Daniel Craig's 'No time to Die' delayed again?
Daniel Craig plays James Bond in the franchise for one last time with "No Time To Die"
---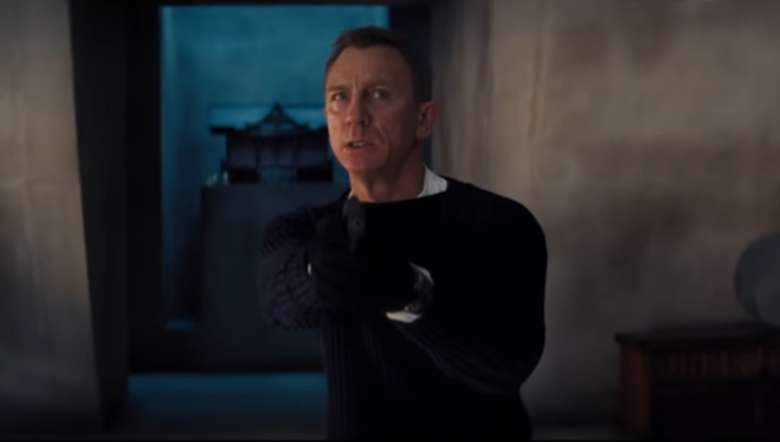 No Time To Die, Daniel Craig's fifth and final Bond outing may take longer to hit the screen. The release of the much-awaited film, which was rescheduled several times, might face yet another delay, according to reports.
The forthcoming spy film, directed by Cary Joji Fukunaga, is the 25th instalment in the James Bond film series. The release date was initially fixed for November 2019 but was rescheduled several times.
The film was all set for a London premiere on March 31, 2020, but it was pushed back again in view of the coronavirus pandemic. In March 2020, MGM, Universal and Bond producers Michael G. Wilson and Barbara Broccoli announced the release will be delayed until November 12, with a US launch on November 25 due to the pandemic concerns.
No Time To Die, however, was delayed further until April 2 "in order to be seen by a worldwide theatrical audience," the makers announced. "We understand the delay will be disappointing to our fans but we now look forward to sharing No Time to Die next year," the studio said in a statement.
While the studio now has not issued any statement about the new date of release, sources said that No Time To Die,which is touted as one of the most expensive films ever made, might face another delay for a month or so.
Daniel Craig would make a final appearance as James Bond in the franchise after starring in four films - Casino Royale(2006), Quantum of Solace(2008), Skyfall (2012) and Spectre(2015). Actress Lashana Lynch has confirmed that she will be the next 007 after the death of Daniel Craig in the film.
In No Time To Die, the globe-trotting spy James Bond rescues a kidnapped scientist from the trail of a mysterious villain.
First Published:
Jan. 11, 2021, 12:09 a.m.