Meghalaya's COVID-19 confirmed tally mounts to 13,592 as 34 more test positive
Twenty-four patients recovered from COVID-19 in Meghalaya on Saturday.
---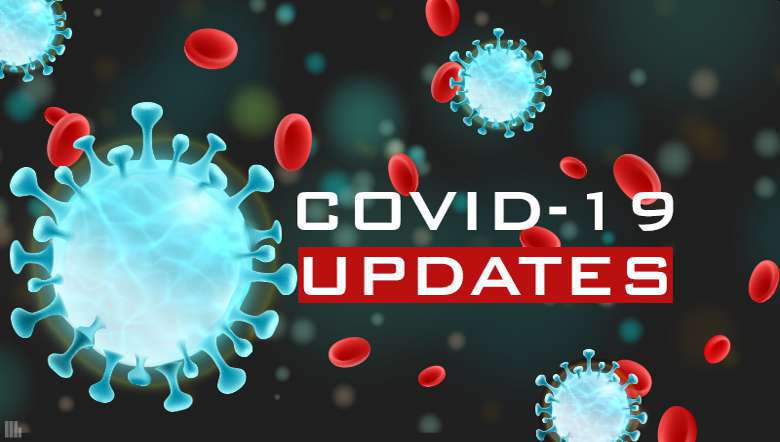 Representational image (PHOTO: Pixabay)
---
COVID-19 confirmed tally on Saturday surged to 13,592 as 34 more persons tested positive for the novel coronavirus, the highest figure since December 22, while the number of recovered cases rose to 13,285 with 24 recoveries, according to the state health department.
Of the new cases, 19 were in East Khasi Hills, 14 in West Jaintia Hills and one in North Garo Hills, thehealth departmentsaid.
Thirteen of the new cases were in West Jaintia Hills' Psiar cluster.
Among the new cases in East Khasi Hills, three are healthcare workers, two armed forces/paramilitaries, one police personnel and one returnee. There were also two new infections in Laitumkhrah and one each in Keating Road, Mawlai Mawroh and Upper Shillong, thehealth departmentsaid.
The new recoveries included 22 from East Khasi Hills, and one each from West Khasi Hills and West Jaintia Hills. With it, The recovery rate improved to 97.75 per cent, thehealth departmentadded.
While there are 163 COVID-19 active cases in the state, the death toll stood at 143 and the fatality rate is 1.05 per cent.
The health department further informed that around 1,320 Covid tests were conducted on Friday.  
First Published:
Jan. 9, 2021, 9:45 p.m.