'Three Minute Video Film Competition' on alcohol abuse
The film competition was held on Thursday in Thoubal
---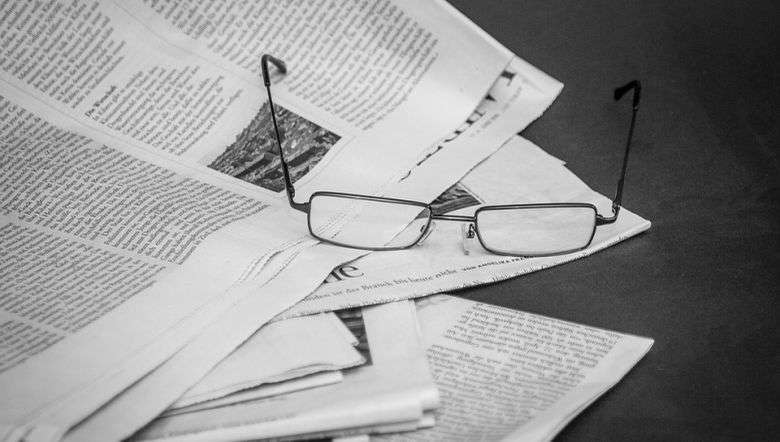 (Representational Image Pixabay)
---
A 'Three Minute Video Film Competition' on the theme "Prevention of Substance and Alcohol Abuse'" was held in Thoubal District on Thursday organised by the District Level Committee on Nasha Mukt Bharat Campaign, Thoubal under the Ministry of Social Justice and Empowerment, Government of India.
The objective of the competition is to create more awareness on the Prevention of Substance and Alcohol Abuse among the general population and more particularly among the Youths (15-29 years) in the District.
All the video films submitted by the competitors were screened by the jury members. Four film were selected by the jury namely "Recovery" submitted by Health Care Centre, Thoubal Pakhangkhong,-"Achumba Khongthang" submitted by Akoijam Jiten, Thoubal Athokpam, "Mahei (Effect)" submitted by L.S. Sagolsem, Thoubal Athokpam and Consolation"Achumba Lambi" submitted by Mandir Laishram, Heirok (SADO).
First Published:
Jan. 7, 2021, 8:47 p.m.