ZSF condemns attack on Zomi Council chairman's residence
Unknown miscreants attacked Zomi Council chairman John K Ngaihte at his residence around 7:30 pm on Saturday.
---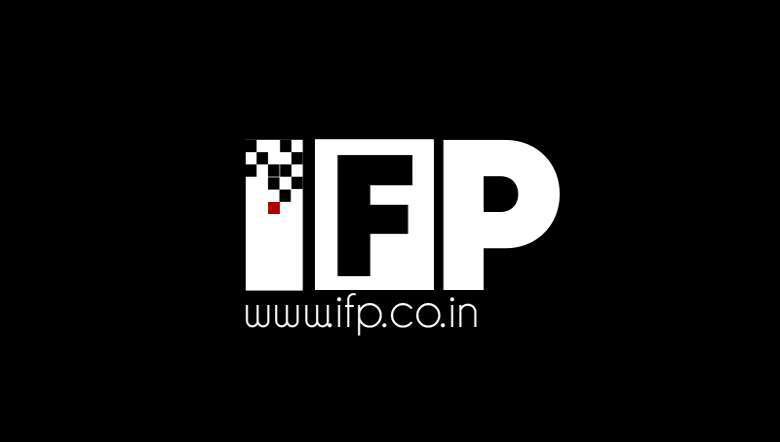 The Zomi Students' Federation (ZSF) strongly condemned the attack at the residence of Zomi Council chairman John K Ngaihte by unknown miscreants at around 7:30 pm on Saturday.
The students' federation has appealed to all the conscientious organisations and individuals to strongly condemn the incident and further urged to remain vigilant to prevent recurrence of such evil acts.
"Unless the entire people act as watchmen, this kind of incident will happen again, and we cannot continue to live in a state of perpetual fear. The time has come to put an end to such evil acts before it destroys us," ZSF said.
ZSF has urged the security operatives and law enforcement agencies in the district to do the needful and book the perpetrator(s) at the earliest.
First Published:
Jan. 3, 2021, 8:37 p.m.