JNIMS coordinating committe resolves to cease duties if director is not replaced
Coordinating committee of JNIMS against extension of professor Th Bhimo Singh as director JNIMS also resolved to boycott classes from January 4 onwards while exempting the ongoing university examination
---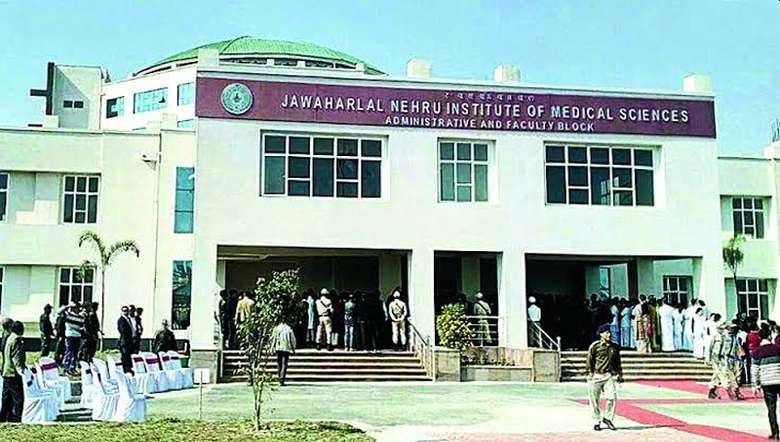 The Coordinating committee of Jawaharlal Nehru Institute of Medical Sciences (JNIMS) against extension of professor Th Bhimo Singh as director JNIMS, has resolved to cease COVID and hospital duties including emergency services unless an eligible director replaces the existing director within a week.
Opposing the extension of service of professor Bhimo as director of JNIMS for six months after completion of 70 years of age, the committee which comprises of Teachers Association, JNIMS Students Association and Resident Doctors Associations held a meeting at the conference hall of JNIMS on Saturday and resolved to boycott the director's orders.
The committee claimed that extending the services of the director is against the norms or rules and regulation of JNIMS Society and the National Medical Commission (NMC). The decision of the state cabinet cannot overrule the NMC rules and regulations, it added.
In the meeting, the committee also resolved to boycott classes from January 4 onwards while exempting the ongoing university examination. It further resolved to write a letter to NMC enclosing the extension order of professor Th Bhimo against the NMC norms.
The proceedings of the meeting were also sent to the chief minister and president of JNIMS Society.
First Published:
Jan. 2, 2021, 11:39 p.m.