RIMS starts online booking of OPDs
The time for online booking of OPDs is 10 am to 4 pm, RIMS announced on Friday
---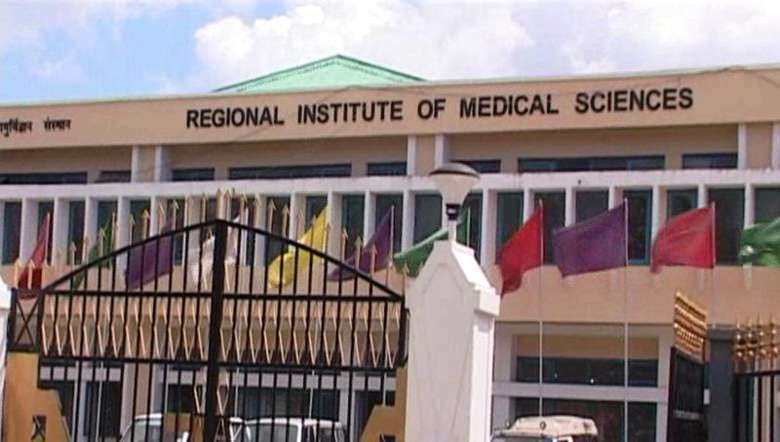 The OPDs of the Regional Institute of Medical Sciences (RIMS), Imphal has started online booking considering the current situation of COVID-19 in the state.
A release by DIPR said that since COVID-19 has become pandemic and in order to maintain physical distance, the hospital of RIMS has started online booking of OPDs from 10 am to 4 pm.
The phone numbers which may be contacted for online booking of OPDs are 7085406468, 6033849437, 6033855708, 7085406433 and 7085406385, the release added.
First Published:
Dec. 31, 2020, 8:29 p.m.