All Manipur Christian Organisation against eviction of churches in Imphal
Sub-divisional officer, Porompat issued a show cause notice on December 26 for eviction of eight churches at Tribal Colony in Imphal.
---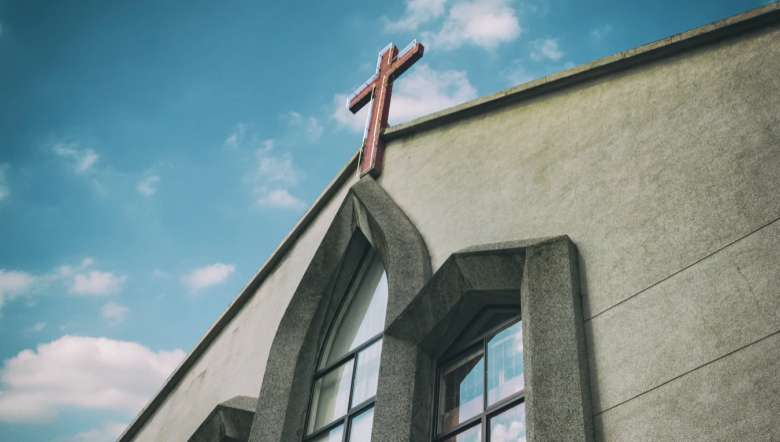 Representational image (PHOTO: Unsplash)
---
The All Manipur Christian Organisation, the apex body of all Christian Organisations (Denomination) within Manipur, has expressed deep sadness over the show cause notice served by sub-divisional officer Porompat for eviction of eight churches at Tribal Colony, Imphal.
AMCO president Prim Vaiphei stated in a release that the show cause notice was received on December 26 which was during one of the most important Christianity religion's celebrations for Christmas. 
It further said that most of the churches at Tribal Colony, New Checkon were constructed since 1974 which was prior to the Supreme Court guideline/direction with cut-off date as October 29, 2009 for regularisation of existing unauthorized construction in the name of Temple, Church, Mosque or Gurudwara among others at public parks and other public places.
The Supreme Court directive also said that the residential quarter for tribal government servants was constructed exclusively for the tribal government servants/ employee of Manipur vide Manipur Gazette No.94 dated December 14, 1960 with secretariat Revenue No 141/13/60-M dated December 8, 1960 and by the necessity of practicing faith of Christianity, the occupant of the aforesaid quarters had constructed the Churches, the release stated.
AMCO also appealed to the concerned authorities of Manipur government to review the show cause notice and provide sufficient opportunity to hear the Cause of eight Churches as per the said guidelines of the Supreme Court.
First Published:
Dec. 29, 2020, 11:51 p.m.