Manipur COVID-19: Positive case found in flight; air passengers told to contact COVID-19 Control Room
A COVID-19 positive case was detected Indigo flight 6E-457. In all, 49 people tested positive for COVID-19 in Manipur on Thursday.
---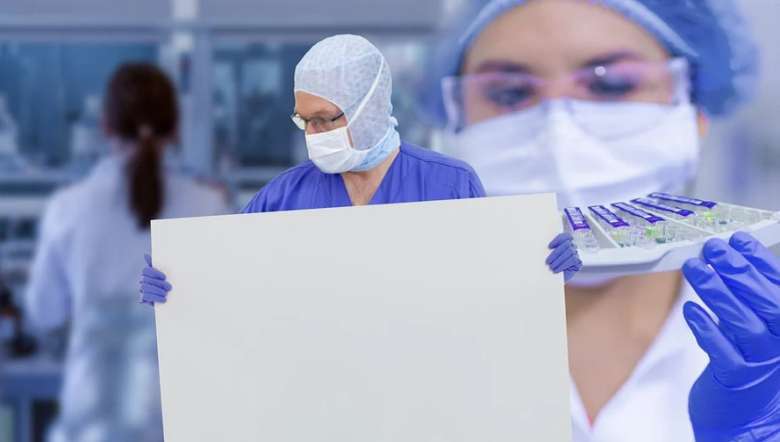 All air passengers who travelled to Manipur on 23 December by Indigo flight 6E-457(Ghy-Imp), seated in rows 29, 30 and 31 are requested to call the COVID-19 Common Control Room number 18003453818 or respective District Surveillance Officers.
State Surveillance Officer, Dr Somorjit Ningombam said in a statement on Thursday that a positive case has been detected on the said flight 6E-457.
In all, 48 persons from the general population and one personnel from Central Armed Police Force (CAPF) were confirmed as new COVID-19 positive cases on Thursday, according to a release from the COVID-19 Common Control room.
The positive cases from the general population included 20 from Imphal West, 13 from Imphal East, two from Thoubal, eight from Bishnupur, two from Kakching, one Jiribam and two from Churachandpur, the release stated. It stated that all are locals without any significant travel history. All necessary medical precautionary measures like containment and contact tracing are in place, it added.
With the 49 new positive cases, the cumulative number of positive cases climbed to 27,876 (General Population - 24,536 and Central Security Personnel 3,340). The number of active cases is 1.362 (General Population - 1.240 and Central Security Personnel 122), the release stated.
The cumulative number of deaths rose to 341 as in the last 24 hours, three persons aged 65-year-old male from Imphal West, 56-year-old female from Thoubal and 84-year-old female from Bishnupur died due to COVID-19.
Meanwhile, 143 more people have been discharged, pushing the cumulative number of recovered cases to 26,173 (General Population 22,959 and Central Security Personnel - 3,214). The recovery rate stood at 93.89 per cent, the release added.
The state health services appealed to the public to dial - 104 Manipur Mental Health Helpline from 9 am to 9 pm, for mental wellbeing. It also requested all international travellers who travelled to the state from November 25 to December 23, 2020 to dial the Common Covid Control Room No. 18003453818 or respective District Surveillance Officers for further surveillance and monitoring.
First Published:
Dec. 24, 2020, 5:27 p.m.