Farmers who died protesting against Farm Laws condoled
The condolence was held as part of Kisan Martyrs' Day observation organised by Manipur Loumi Lup and Shillong Loumi Lup
---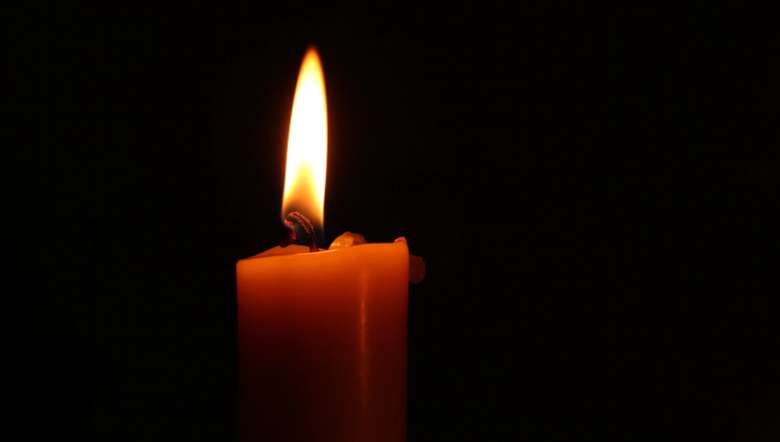 Representational image (PHOTO: Unsplash)
---
A condolence meeting was held on Sunday at Irawat Bhawan to condole 29 farmers from Punjab and Haryana who died during the protest against the Farm Laws that had extended over 22 days. 
The condolence was held as part of Kisan Martyrs' Day observation organised by Manipur Loumi Lup and Shillong Loumi Lup, said a release issued by Manipur Loumi Lup. 
The main demand of the farmers is to revoke the Farm Laws as they are not people oriented and are rather supporting the big corporates, it stated. 
It further said that national executive member of CPI M Nara, state unit CPI secretary L Sotinkumar, CPI secretariat member A Lala, Manipur Loumi Lup secretary H Ibobi and council member of AIKS U Rajmohon attended the occasion. 
Two minutes silence was also observed as a mark of respect to the farmers who died in the protest against the Farm Laws, it added.
ALSO READ: Farm Bill 2020 will help farmers earn more than before, says Manipur BJP Kishan Morcha vice-president
First Published:
Dec. 20, 2020, 9:37 p.m.