Meghalaya's COVID-19 death toll rises to 133; total caseload 13,072
Sixty-five more persons tested positive for COVID-19 in Meghalaya on Wednesday.
---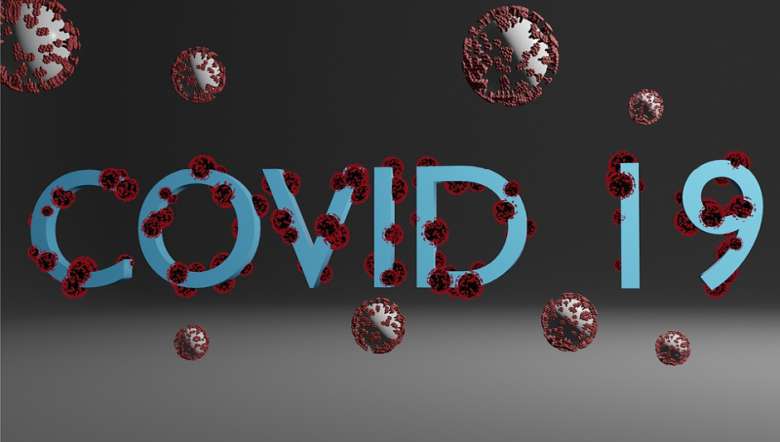 Representational image (PHOTO: Pixabay)
---
COVID-19 death toll in Meghalaya on Wednesday surged 133 with two new fatalities, while the total caseload increased to 13,072 as 65 more persons tested COVID-19 positive, state Director of Health Services (MI) Dr Aman War said.

Among the new positive cases, five are armed force/paramilitary force personnel, eight health workers and 11 high risk contacts, Dr War said.

Dr War said that the new positive cases included 57 from East Khasi Hills, six from West Jaintia Hills, and one each from West Garo Hills and South West Garo Hills.

Meanwhile, 66 more patients recovered from the viral infection on Wednesday, taking the recovered tally to 12,252 and the number of active cases stood at 687.

Of the total active cases, East Khasi Hills has 429 positive cases, West Jaintia Hills- 114, West Garo Hills - 48, Ri Bhoi - 41, South West Garo Hills - 16, East Garo Hills - 12, East Jaintia Hills - 12, South Garo Hills - 7, West Khasi Hills - 5, North Garo Hills - 5 and South West Khasi Hills - 2.

"Till date, swab samples of 2,71,896 persons have been tested of which 2,58,824 were found negative," the senior medical official said, adding that there are 72,623 entrants from outside the state.
 
First Published:
Dec. 16, 2020, 11:31 p.m.