India's COVID-19 caseload mounts to 99,32,547
India's total number of active case reached 3,32,002 on Tuesday
---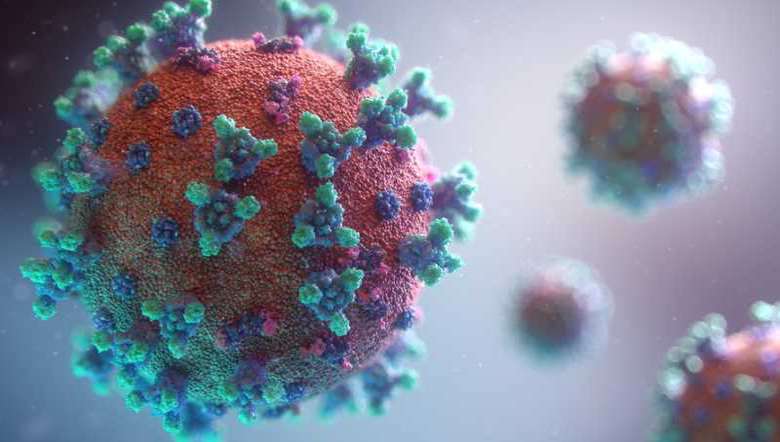 India's COVID-19 confirmed caseload rose to 99,32,547, including 3,32,002 active cases which accounts for 3.34 per cent of the total tally, on Wednesday, according to the Union Health Ministry.
However, 94,56,449 patients with COVID-19 related illness have recovered. With it, the national recovery rate has moved up to 95.21 per cent, while the death rate stood at 1.45 per cent as the death toll mounted to 1,44,096, as per the 8 am data of the Health Ministry.
According to the ministry, in the past 24 hours, 387 patients succumbed to the viral infections while 26382 more people were tested positive for COVID-19 and 33,813 patients recovered.
According to the Indian Council of Medical Research, 15,66,46,280 samples have been tested up to December 15 and a total of 10,85,625 samples were tested on December 15 alone.
Maharashtra, Karnataka, Andhra Pradesh, Tamil Nadu and Delhi continues to top the chart list of states with the highest number of COVID-19 confirmed cases. So far, Maharashtra has registered 1886807 COVID-19 confirmed tally, while Karnataka has today 9,03,425 COVID-19 confirmed cases and Andhra Pradesh has 8,76,336 cases. Tamil Nadu and Delhi recorded 801161 and 6,10,447 confirmed cases respectively till December 16, 8 am.
Meanwhile, in Northeast India, Assam remains the state with the highest number of COVID-19 confirmed cases. Till Tuesday, it registered 2,14,945 confirmed cases and 1007 total fatalities.
Manipur's COVID-19 confirmed case reached 27,292 with 83 new positive cases on Tuesday. The total number of active cases witnessed a drop to 2,085 while the death toll rose to 327 and the recovery number touched 24,880.
First Published:
Dec. 16, 2020, 1:29 p.m.