Manipur: Guigailong village gets new community hall
Thangmeiband MLA Joykishan inaugurated a community hall
---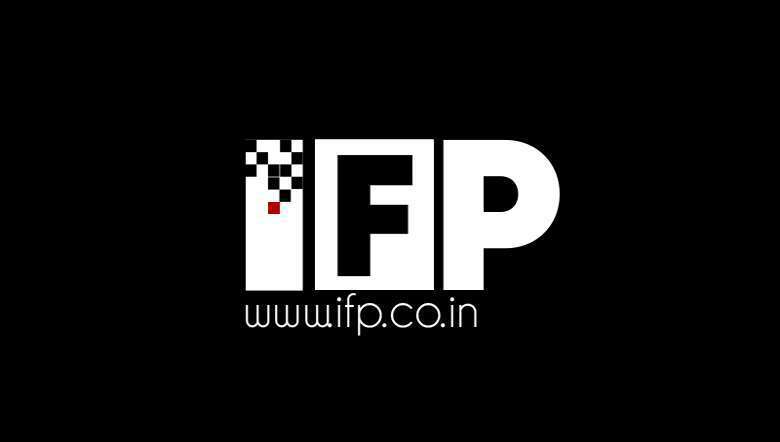 Thangmeiband MLA Joykishan inaugurated a community hall at Guigailong village on Saturday and attended the celebration of TAKDO foundation day.
Joykishan told reporters that the community hall would have been handed over before but due to the COVID-19 pandemic, it was delayed. The community hall is dedicated to Guigailong village, he added.
The MLA also appealed to the MP of the state not to speak against any community through the media. The inaugural function was attended by chairman of Guigailong village, R Gainingpu and villagers.
Joykishan also said that during the pandemic, non-COVID patients are facing various hardships and it should be taken care of by the state government. He urged the doctors and frontline workers to give their services to the patients seriously.
"Most of the time, non-COVID patients do not get proper treatment and the state government and healthcare workers should look into the matter seriously and take appropriate steps," Joykishan said.
 
First Published:
Dec. 13, 2020, 12:49 p.m.