New Alternative Dispute Resolution centres set up in five districts of Manipur
Chief Justice, High Court of Manipur and patron-in-chief MSLSA Justice Ramalingam Sudhakar inaugurated the five new ADR Centres through a virtual programme
---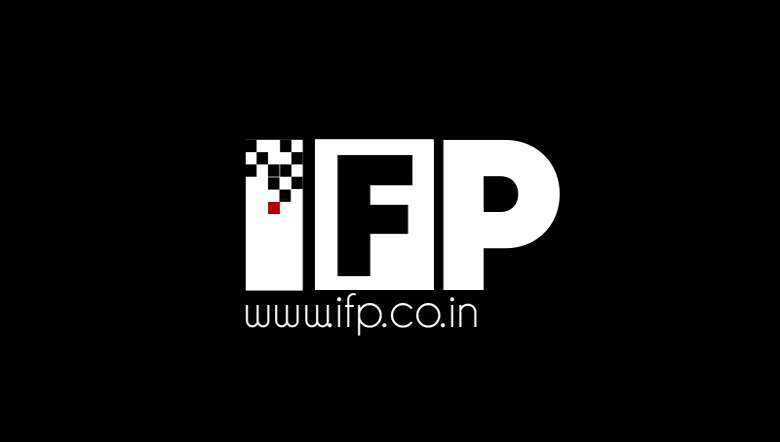 'E-inauguration' of five new Alternative Dispute Resolution (ADR) centres at Thoubal, Bishnupur, Churachandpur, Senapati and Ukhrul districts were organised by the Manipur State Legal Services Authority (MSLSA) on Friday.
Chief Justice, High Court of Manipur and patron-in-chief MSLSA Justice Ramalingam Sudhakar inaugurated the five new ADR Centres through a virtual programme conducted using JITSI MEET, MSLSA stated in a release.
It stated that the five new ADR centres are located at the court complexes of their respective districts. Member secretary MSLSA Golmei Gaiphulshillu gave the welcome speech and judge, High Court of Manipur and executive chairman, MSLSA  Justice Kh Nobin Singh gave the introductory speech of the programme, it stated.
Justice Ramalingam Sudhakar said in the release that ADR centres are being established with an aim to provide equal facility and infrastructures to the remote and outlying districts of the state and to reduce the number of litigation cases in the state.
ADR centres are established to resolve disputes through mediation and amicable settlement, it further stated. He urged the District Judiciary, District Bar Associations and the public to make use of the newly inaugurated ADR centres to amicably settle their cases through mediation and counselling, it added.
Judge, High Court of Manipur Justice Lanusungkum Jamir; Judge, High Court of Manipur Justice MV Muralidaran; Judge, High Court of Manipur Justice A Bimol Singh;  chief secretary Rajesh Kumar; Advocate General of Manipur N Kumarjit Singh; Registrar General, High Court of Manipur A Guneshwar Sharma; secretary (Law and Legislative Affairs), Nungshitombi Athokpam; chairman, Bar Council of Manipur O Modhuchandra Singh; Sr Advocate and President, High Court Bar Association Ibotombi Namoijam; president, All Manipur Bar Association M. Nilachandra Singh; president secretary, District Bar Associations; Chairperson/ Secretary of District Legal Services Authorities; Judicial Officers, Members of the Bar were present in the inaugural function through video conferencing, it stated.
The programme concluded with the vote of thanks from secretary (Law and Legislative Affairs) Nungshitombi Athokpam, it added.
First Published:
Dec. 12, 2020, 1:22 p.m.