DESAM to visit 60 model schools
The student body is set to begin the efficacy of the state government mission
---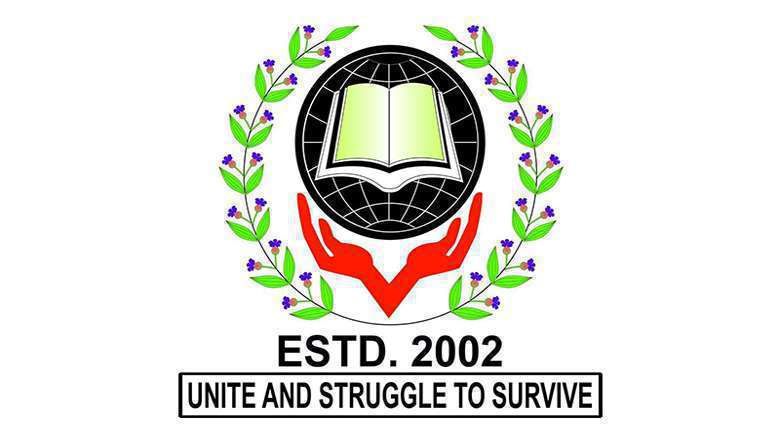 The Democratic Students' Alliance of Manipur (DESAM) has said that it is all set to inspect the 60 model schools selected under 'School Fagathansi Mission' from December 11 onwards.
DESAM in a release, said that the inspection is going to be held with an objective to observe and analyse the effectiveness of the mission in the state. The visit is also a part of an ongoing mass reformation campaign undertaken by DESAM, it said.
It further stated that effectiveness of the mission will be assessed based on eight parameters. They are strength of the students in the school between 600-1000, teachers posted in the particular schools for not less than three years, infrastructure of the classroom, condition of school campus, laboratories, facilities for smart class, drinking water, electricity, availability of outdoor gymnasium, adequate furniture in the school and separate toilet for boys and girls, the release continued.
The report of the inspection visit will also be placed in the public so that any loopholes can be filled up, it added.
First Published:
Dec. 10, 2020, 9:07 a.m.