IMA Manipur State protests against allowing of 'ayurvedic' PGs to conduct surgery
Teachers and Medical Officers Association (TAMOA), RIMS; Teachers Association (TA), JNIMS; and Women Doctors Wing of IMA Manipur State Branch also supported the protest
---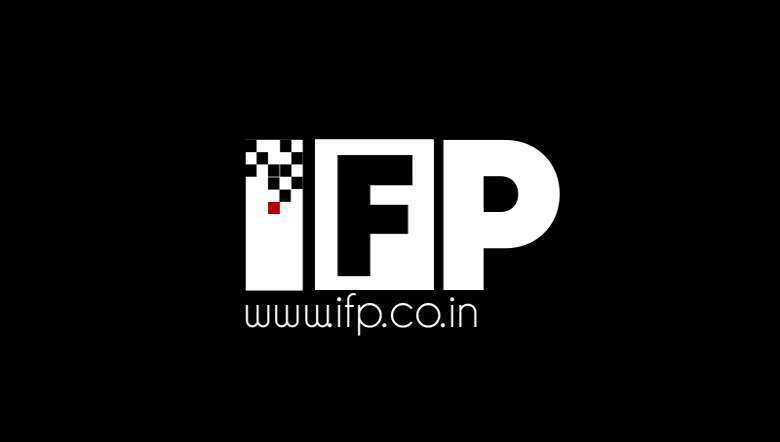 The Indian Medical Association (IMA), Manipur State Branch has observed two hours protest demonstration on Wednesday from 12 noon to 2 pm at various hospitals and healthcare centres in the state against the recent notification by Central government for allowing 'ayurvedic' post graduates to conduct surgery which are in the domain of modern allopathic medicine.
A release said that Teachers and Medical Officers Association (TAMOA), RIMS; Teachers Association (TA), JNIMS; and Women Doctors Wing of IMA Manipur State Branch also supported the protest demonstration.
Other hospitals and health centres that joined the protest demonstration included Shija Hospital, Babina Diagnostics, Imphal Hospital, Padma Diagnostics Centre, Public Hospital, Jivan Hospital Kakching, ACME Fertility and Health Care Centre, CMC Koigengei, ASIAN Hospital, Advanced Hospital, Remedy Hospital, Mother's Care Children Hospital And Research Centre, Imphal Heart Institute and Maipakpi Hospital. The protest demonstration was also observed at IMA House, Lamphelpat, the release added.
It further said that the nationwide protest against mixopathy supported by IMA was observed at 10,000 different spots across the country on Wednesday. There will be a cease work strike on December 11 and all healthcare services across the state will be withdrawn from 6 am to 6 pm. However emergency services, in-patient services and COVID-19 related services will remain unaffected.
First Published:
Dec. 10, 2020, 8:49 a.m.