Bandh call along Imphal-Ukhrul road withdrawn
A Joint Action Committee had called for bandh along Imphal-Ukhrul road and Imphal-Kamjong on December 7-10
---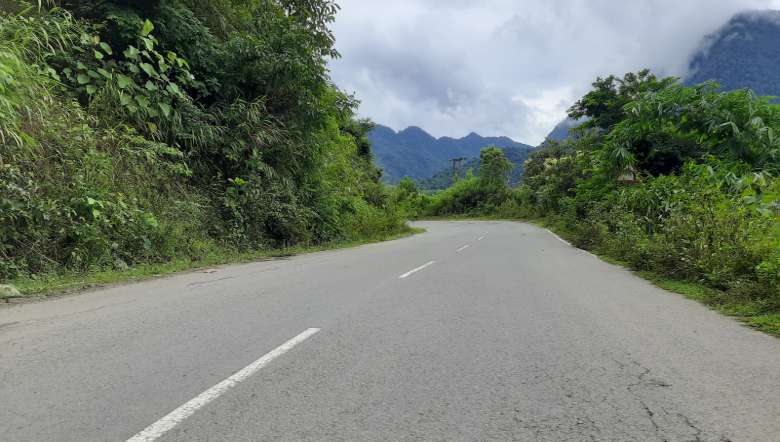 Representational image (PHOTO: IFP)
---
The Joint Action Committee Against Force Construction of Mapithel Dam (JACFCM) and Mapithel Dam Affected Headmen, Chiefs and Elders Organisation (MDAHCEO) have suspended the proposed bandh and strike from December 7-10 along Imphal-Ukhrul road and Imphal-Kamjong.
In a release issued on Saturday, chairman of MDAHCEO M Ngaranmi stated that the proposed bandh and strike was called off following an agreement between the two organisations and Water Resources department.
It said that the two parties have agreed to enter a memorandum of agreement on economic livelihood rehabilitation packages and rehabilitation and resettlement packages for the families affected by the Mapithel Dam.
The agreement was arrived at under the chairmanship of Minister of Water Resource, Letpao Haokip at Old Secretariat conference hall on December 4, it added.
First Published:
Dec. 6, 2020, 2:21 p.m.