Mahaparinirvan Diwas 2020: Manipur CM Biren pays tribute to BR Ambedkar
The nation pays homage to the chief architect of the Indian Constitution, BR Ambedkar, on his 64th death anniversary.
---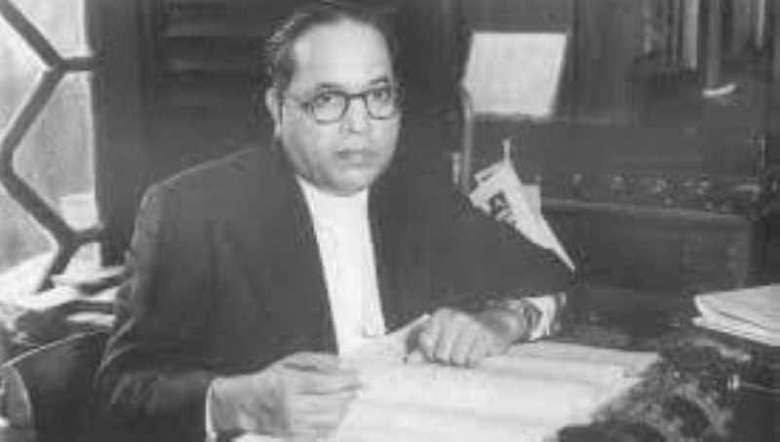 Dr BR Ambedkar (File photo)
---
Manipur Chief Minister N Biren Singh paid tribute to BR Ambedkar on the occasion of the 64th death anniversary of the chief architect of the Indian Constitution on Sunday (December 6).
"Tributes to jurist, economist, social reformer & the principle architect of Indian Constitution, #DrBRAmbedkarji  on his #MahaparinirvanDiwas. He will always be remembered for his contribution to build a modern India based on social justice & equality," CM Biren tweeted.
BR Ambedkar died on December 6, 1956. Paying tribute to the great leader, the nation observes this day every year as the Mahaparinirvan Diwas.
First Published:
Dec. 6, 2020, 1 p.m.