Manipuri woman goes missing in Delhi, committee suspects human trafficking
According to reports, Sagolsem Tolika went missing from November 24 at around 3:30 pm.
---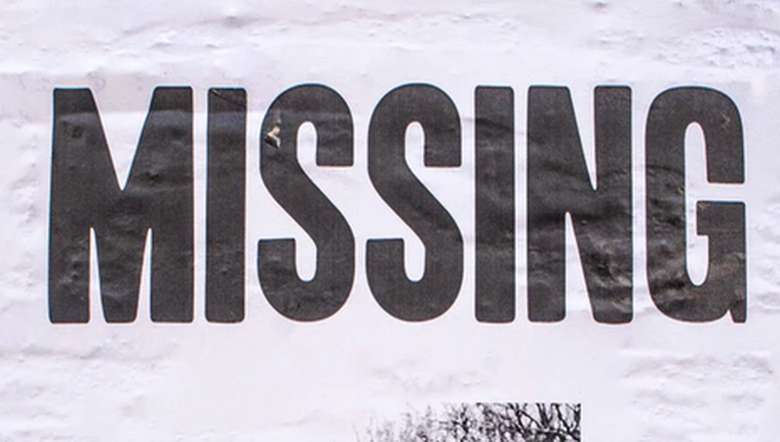 Representational image (PHOTO: Unsplash)
---
Women committee of United NGOs Mission, Manipur (UNM-M) has expressed strong apprehension over the missing case of Sagolsem Tolika from November 24 at New Delhi whether it is a case of human trafficking or organ trafficking.
According to reports, Sagolsem Tolika went missing from November 24 at around 3:30 pm. She is a  resident of Room No-430, Sunlight Colony, Ashram, New Delhi. She went to pick up the son of Kh Bipinchandra and RK Kherodasana from tuition centre as her usual duty.
It is said that Tolika moved to New Delhi on November 6 along with RK Kherodasana to be a babysitter for their son, with the consent of Tolika's family.
Meanwhile, according to the daughter of S Tolika, Irom Sanahanbi of Nongshum Bazar, RK Kherodasana took her mother for a health checkup at Sagolmang, one week before moving to New Delhi and later informed the family that they are leaving Imphal on November 6 for New Delhi.
On November 25, at around 8:30 am, Kherodasana called up Tolika's family and informed them about the missing of her mother, she added.
"Tolika is a hardworking woman and helps every person in the locality who seeks help from her. After her husband passed away, she started consuming alcohol," said the locals.
A factfinding team visited Nongshum in connection with the missing case of Sagolsem Tolika, 59, wife of (L) Sagolsem Munal of Nongshum Bazaar on Wednesday.
Women committee of UNM-M expressed strong apprehension saying that similar missing case had happened earlier also. 
It recounted that Pravish Chanam also went missing on the night of September 8, 2017 after he along with his friends went to a music concert at India Expo Centre and market under knowledge of Park police station of Gautam Buddha Nagar district.
He was admitted to BR Ambedkar hospital and he slipped from the hospital on September 9, 2017, and was found lying dead near Murga market. The same day, i.e., on September 13, 2017, the police cremated the body without ascertaining his identity after conducting post mortem examination.
While saying that it is not a new thing missing cases occurred in states like Delhi, the women committee urged the concerned authorities of the state government, State Women Commission, Manipur State Human Rights Commission to look into such matters and to ensure that such incidents do not take place in the future.
It also mounted pressure on the state government to set up a specialised anti-human trafficking unit, for prioritisation of combating human trafficking and strengthening of legislation.
First Published:
Dec. 3, 2020, 10:15 p.m.