PM Narendra Modi lauds people of Nagaland for contribution to India's progress on 58th Statehood Day
Nagaland in Northeast India celebrates its 58th Statehood Day on December 1
---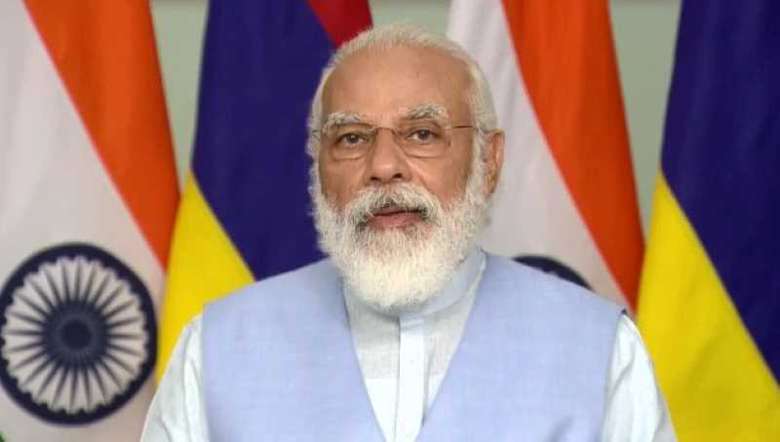 As Nagaland in Northeast India celebrates its 58th Statehood Day on Tuesday, Prime Minister Narendra Modi greeted the people of the state and lauded their sense of courage and kindness.
Lauding the Naga people's contribution to the country's progress, the prime minister said in a tweet post that he is praying for the state's continuous progress. 
In a tweet, Modi wrote: "Greetings to my sisters and brothers of Nagaland on their Statehood Day. The people of Nagaland are known for their courage and kindness. Their culture is exemplary and so is their contribution to India's progress. Praying for Nagaland's continuous development."
President Ram Nath Kovind also greeted the people of Nagaland and wished the state great progress in the coming years.
"Greetings to the people of Nagaland on statehood day. Nagaland offers a unique blend of heritage, culture and natural beauty. May the state scale new heights of progress in the coming years," the president tweeted.
Union Home Minister Amit Shah also took to social media to extend his greetings to the people.
"Greetings to our sisters and brothers of Nagaland on their Statehood Day. May this beautiful state scales new heights of progress in the years to come".
Meanwhile, attending the Statehood Day function, Nagaland Chief Minister Neiphiu Rio tweeted: "Happy to attend and address the unveiling ceremony of the bust of Dr. Imkongliba Ao, President, Naga Peoples' Convention who was one of the pioneering architects of the state of Nagaland, at the @RajBhavanKohima #Nagaland #StatehoodDay"
Nagaland, with a population of 22.8 lakhs, was formally recognised as a separate state on December 1, 1963, with Kohima as its capital. On this day, Nagaland became the 16th state of the Union of India.
First Published:
Dec. 1, 2020, 2:22 p.m.