AMFA to start referees workshops, courses from December
The workshop is scheduled from December 10-12.
---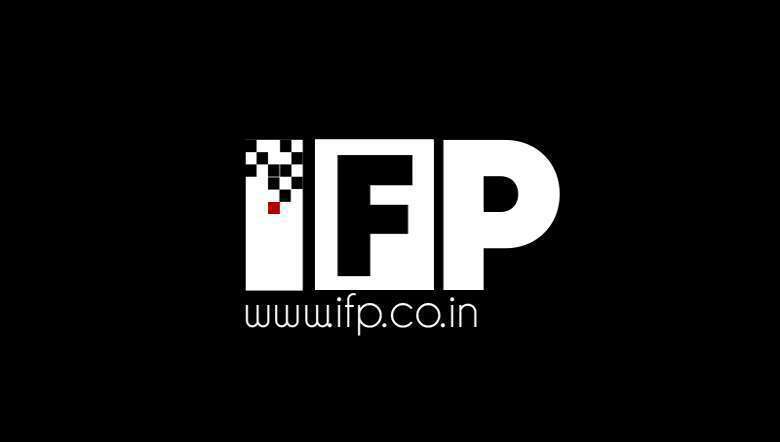 The All Manipur Football Association will start its football activities begining with Futsal Referees Workshop from December 10-12, 2020.
In addition to it, the Referees Instructors' Evaluation will be held from December 15-17 according to a statement from AMFA.
The RA/RI Refresher Course will start from December 20-22 while Refresher Course for CAT-I, II & III Referees from January 4-6, 2021 and Refresher Course for CAT-IV & V Referees from January 10-12, 2021.
The All Manipur Football Association will maintain the Standard Operating Procedures of Covid -19 laid down by Government of Manipur during the workshops and courses. All concerned Referees and RA/RI are to report to S.Jameskumar Singh, Convenor Referees Committee for More details.
First Published:
Dec. 1, 2020, 9:42 a.m.