India's single-day COVID-19 tally continues to fall
India's total number of COVID-19 confirmed cases has reached 94,31,691, while the death toll mounted to 1,37,139.
---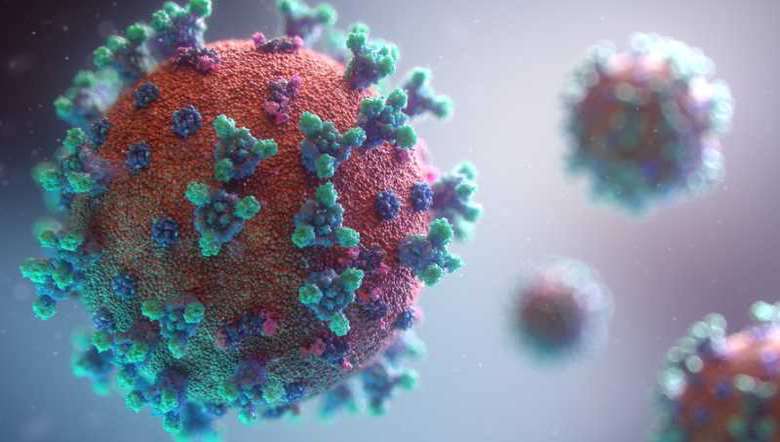 India's COVID-19 new caseload of a single day continued to decrease with new infections in the past 24 hours totalling 38,772, taking the total number of COVID-19 confirmed cases in the country to 94,31,691, according to the latest updates by the Union Health Ministry Monday.
As per the ministry's data, the total number of recoveries surged to 88,47,600, while the death count mounted to 1,37,139 as 443 more patients succumbed to the disease. With it, the national COVID-19 recovery rate moved to 93.81 per cent, while the fatality rate declined to 1.45 per cent.
The cumulative number of COVID-19 active cases climbed to 4,46,952. It comprises 4.74 per cent of the total caseload.
The total number of samples tested is now 14,03,79,976 up to November 29. As many as 8,76,173 samples were tested on Sunday, according to the Indian Council of Medical Research.
Meanwhile, the worldwide COVID-19 confirmed tally has crossed 62.7 million, while the death toll climbed above 1.46 million.
In the Northeast, as per official data, Manipur's confirmed COVID-19 tally rose to 24,910 on Sunday, while that of Mizoram stood at 3,823 and Nagaland's COVID-19 tally climbed to 11,159.
Assam remained the state in Northeast with the highest COVID-19 positive cases of 2,10,068, while the COVID-19 death count rose to 958 till Sunday midnight, according to the updates by the state government.   
First Published:
Nov. 30, 2020, 12:03 p.m.