Behold! Lord Vishnu has woken up
For effective adherence to the SOPs both the district administration and the police need to seek the cooperation of the local clubs and Singlups.
---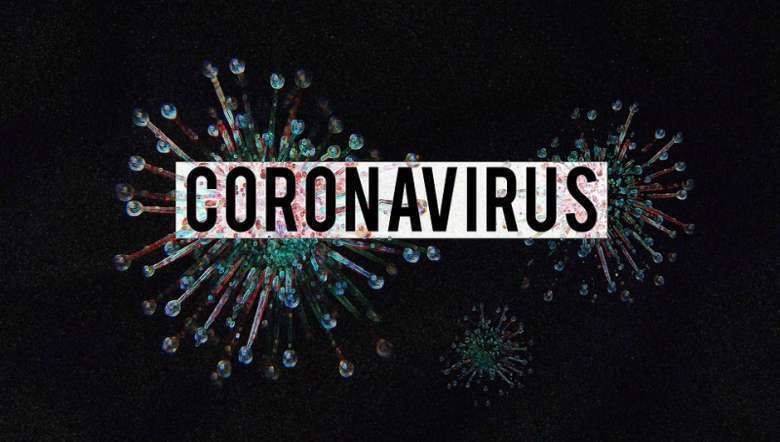 Representational image (PHOTO: Pixabay)
---
The Manipur government has decided to cancel all state-level festivals, including Sangai Festival and Shiroi Festival, in view of the COVID-19 pandemic in the state. It is a wise decision as there is always a huge gathering at every festival. On the other hand, the Union Home Ministry has issued fresh COVID-19 guidelines for surveillance, containment and caution to be effective from December 1. The MHA directive has also mandated states to strictly enforce containment measures, SOPs on various activities and Covid appropriate behaviour and exercise caution and regulate crowds. Local district, police and municipal authorities have been advised to ensure that the prescribed containment measures are strictly followed and states based on their assessment of the situation may impose local restrictions with a view to contain the spread of COVID-19.
Meanwhile, Lord Vishnu has woken up after four months of slumber heralding the beginning of marriage season. Marriage is prohibited during Chaturmas, the period of four months, among the Manipuri Vaishnavas. Religious ceremonies in Manipur essentially means large gathering or crowds.
Manipur is rather known for extravagance during religious functions. Besides the rites of passage functions of birth, marriage and death, the extravagance has extended even to other minor ceremonies also. So, the state government had to restrict the number of attendees in customary religious functions with mandatory permission from district authorities, while advising people to postpone marriages, wherever possible. The period of Chaturmas had helped in warding off the headache. But now, Lord Vishnu had woken up and there is no excuse for postponing marriages.
State Home Department had already instructed DC/SPs to impose Rs 10,000 fine for gathering in excess of the authorized number of people in ceremonies, Rs 200 each for failing to wear the mask and maintain social distance in public and Rs 1,000 for any other violation of COVID-19 guidelines.
Ministry of Home Affairs has continued its ban on social, political, sports, entertainment, academic, cultural, religious functions and other large congregation. The only relaxation is for marriage-related gatherings and funeral-related gatherings with very limited attendance and strict observation of national directives of COVID management.
Now the question is how the district administration and police going to enforce the SOPs in view of the limited number of police personnel as against the expected phenomenal increase of marriage ceremonies during the season. One cannot expect the police to patrol every nook and corner of the state to check and enforce the SOPs related to marriage. Everyone expects friends and relatives to be present at the rites of passage ceremonies of their sons and daughters or parents. Many take offence to non-attendance at such ceremonies. As per the custom and long-held tradition in our society, community help in cash or kind during such ceremonies is a must and anyone who does not honour this tradition is shunned by the society. So, for effective adherence to the SOPs both the district administration and the police needs to seek the cooperation of the local clubs and Singlups.
As a matter of fact, marriages does not occur every day but only on auspicious days as decided by the Panjis.
Read More:
Manipur government cancels all state-level festivals in view of COVID-19 pandemic
First Published:
Nov. 28, 2020, 1:57 a.m.