Court relieves Jarnail Singh as Manipur University administrator
The Manipur High Court has permitted Jarnail Singh to leave Manipur University by November 30
---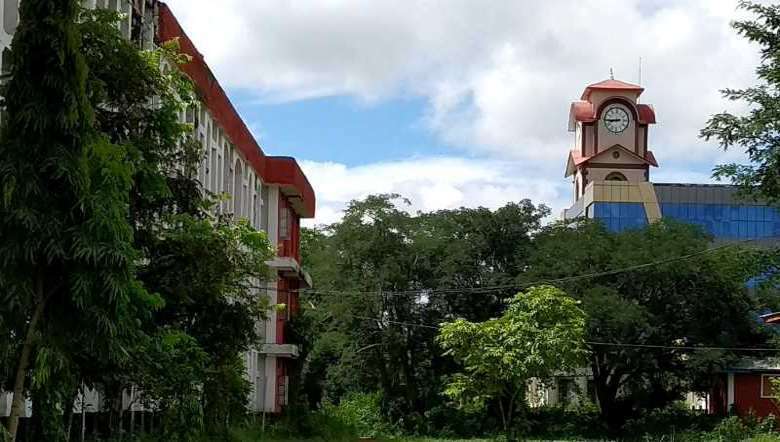 The High Court of Manipur on Thursday relieved Jarnail Singh from being the administrator of the Manipur University (MU). In doing so, the court also directed the MU to assign duties of the office Vice-Chancellor to pro-VC or seniormost professor of the varsity.
Jarnail Singh is permitted to leave the Manipur University by November 30 after completing all the formalities as required by the law. The directive was issued by the HC following an application from the Manipur University that the administrator appointed by the court has expressed his desire that he may be relieved from  being the administrator on account of his personal difficulties including illness in the family. As such, the court allowed the prayer and directed relief from being the administrator.
It is learnt that the Union of India had also prayed for allowing the authorities of the University to assign the duties of the office of the Vice-Chancellor of the Manipur University to Pro Vice-Chancellor or senior most professor of the Manipur University under Manipur University Act, 2005 in accordance with Statute 2(6) of the Statutes of Manipur University.
However, the court has opened to the stakeholders including the Union of India, the government of Manipur, the Manipur University to take appropriate actions in accordance with law for the welfare of the Varsity.
On October 11, 2018 the High Court appointed Jarnail Singh as the Administrator in 2018 in view of the turmoil in the Manipur University when Prof. AP Pandey was the Vice-Chancellor of the varsity. The court empowered Singh to discharge the functions of the vice-chancellor as provided under Manipur University Act, 2005.  
First Published:
Nov. 26, 2020, 5:42 p.m.