No change in Manipur Congress leadership: MPCC
The MPCC termed reports of possible change in party's leadership as baseless
---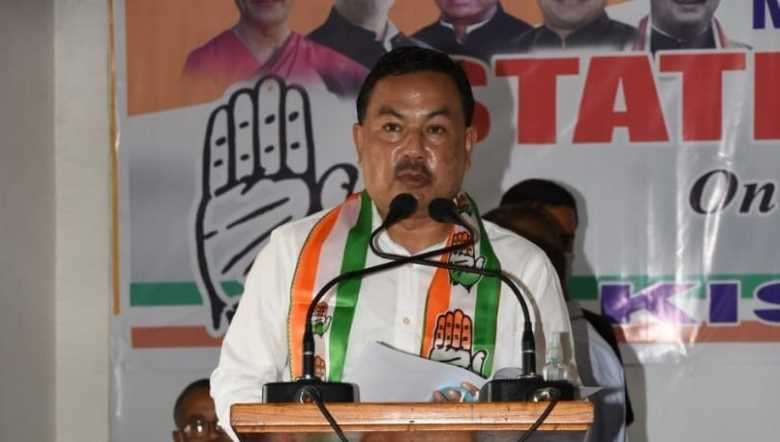 (PHOTO IFP)
---
The Manipur Pradesh Congress Committee (MPCC) has clarified that there will be no change in the position of its president and leader of the Congress Legislature Party (CLP).
The MPCC refuted in a statement on Monday the reports on possible changes in the leadership of the party, saying they were baseless and the report is an attempt to weaken the strength of the party.
The release also clarified that the recent visit of All India Congress Committee Manipur in-charge Bhakta Charan to the state was in connection with the assembly by-election and it has nothing to do with the change in MPCC leaders.
The MPCC under its president M Okendro has been trying to strengthen the party from the grass root level, the release stated.
First Published:
Nov. 24, 2020, 1 p.m.