Court dismisses DIG Themthing's appeal
The court order stated that the appeal did not fulfil any mandatory provisions of Order 39 Rule 3 of Code of Civil Procedure and does not arise to influence the trial of Civil Judge
---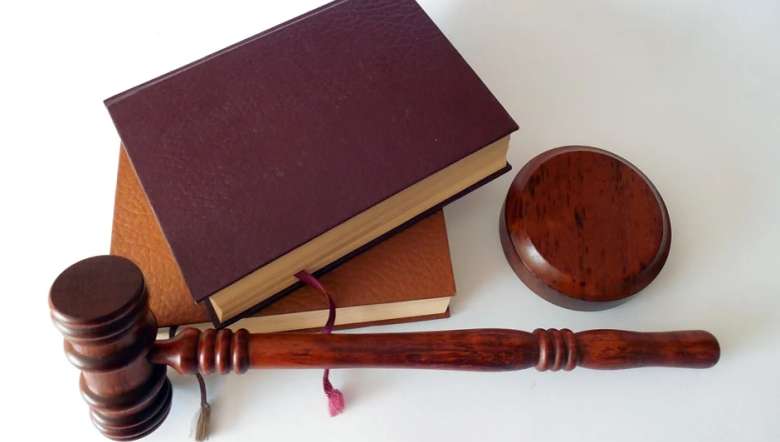 Representational image (PHOTO: Pixabay)
---
District Judge, Imphal East on Friday dismissed DIG Themthing Ngashangva's judicial miscellaneous civil appeal that challenged an order passed by Civil Judge (senior division), Imphal East.
DIG Themthing filed a suit for defamation, damages with mandatory and permanent injunction against nine respondents namely Laimayum Basanta Sharma, Rounder Alexander, GS Vasu, Rajesh Kumar R, Prashanta Majumdar, Facebook. Inc. through its CEO, Google. Inc. through its CEO, Youtube LLC. through its CEO and Thounaojam Brinda.
The DIG has also filed an application under Order 39 Rules 1,2 and 3 r/w section 151 of the Code of Civil Procedure, 1908 praying for passing ex-parte ad-interim temporary injunction order for restraining Th Brinda from making any further unsubstantiated and ex-facie defamatory statement concerning the plaintiff during the pendency of the suit.
Further, DIG prayed to restrain respondents and their associates, agents, servants, representatives, the various web links, Social Media Platform, URLs, Websites etc. from further speaking, publishing or writing any defamatory comment or content which is defamatory to him during the pendency of trial.
However, Civil Judge (senior division), Imphal East rejected the prayer to grant ad-interim ex-parte temporary injunction against respondent on September 5.
Subsequently, the DIG filed a miscellaneous civil appeal before the District Judge, Imphal East. The court conducted a hearing on November 11 and reserved the judgement.
The court order stated that the appeal did not fulfil any mandatory provisions of Order 39 Rule 3 of Code of Civil Procedure and does not arise to influence the trial of Civil Judge (senior division), Imphal East and judgement passed on September 5 in connection with Judicial Misc. case no. 176 of 2020 arising out of Original Suit no.41 of 2020.
First Published:
Nov. 23, 2020, 1:04 a.m.