Rongmei organisations denounce serving of 'show cause notice' to Tamenglong DC by CVOs
"We strongly condemn such shameful acts. We are also all aware that CVOs, NGOs and other groups have enormous power to influence the actions of policy-makers and private sectors. However, this power to influence must be exercised responsibly so that much needed transformation can become a reality through cooperation and collaboration of all stakeholders."
---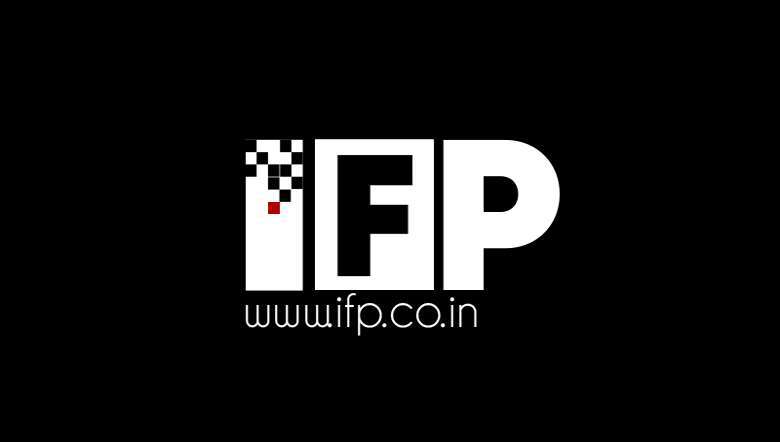 Various Rongmei organisations have condemned certain groups of civil voluntary organisations (CVOs) for allegedly monitoring developmental works, issuing summons and placing financial demands to the government and private agencies in Tamenglong.
Rongmei Phwam Delhi (RPD) and Rongmei Chamnac Phwam Delhi (RCPD) in a joint statement said that it is shocking to learn that a 'show cause notice' has been issued by self-styled president of Rongmei Naga Youth Organisation Manipur (RNYOM), Namgakdai (Nicholas) Gonmei and self-styled president of Rongmei Naga Students' Organisation (RNSO), Adai Gangmei to the deputy commissioner of Tamenglong for having issued an order against their activities.
"We strongly condemn such shameful acts. We are also all aware that CVOs, NGOs and other groups have enormous power to influence the actions of policy-makers and private sectors. However, this power to influence must be exercised responsibly so that much needed transformation can become a reality through cooperation and collaboration of all stakeholders," stated RPD and RCPD.
Meanwhile, the Rongmei Naga Students' Organisation Manipur (RNSOM) stated that it is displeasing to learn about the recent illegal and shameful action of some CVOs. They forcefully demanded money and served explanation calls to the manager of NHIDCL in the name of the student community under the pretext of quality monitoring with the recently collapsed bridge at Irang, Tamenglong district, it added.
"There are confusions and chaos in the air where RNSOM is misunderstood to have been part of the present issue. RNSOM is in no way involved in such activities," said RNSOM in its statement.
It further stated that such immature acts of the CVOs only tarnishes the image of the Rongmei tribe and students community. The unethical action by some organisations has hampered the developmental works and demoralised the Rongmei CVOs, officials and workers of the various work agencies, it added.
The RNSOM strongly condemned such anti-social activities and demanded the state government to take up appropriate steps to curb such activities in the future", the statement said.
It also appealed to all the CVOs working in Tamenglong and Noney districts of Manipur to refrain from such acts of extorting money, as claimed by the government and disturbing developmental works within the two districts of Tamenglong and Noney.
Another statement by Village Authority Chairman Council (VACC) of NH-37 (Sibilong to Phaitol) strongly condemned RNYO for their high handedness, unlawful and disrespectful attitudes towards various government and private officials who are working for the development and welfare of Tamenglong district.
Chairman of VACC said in the statement that the council condemned the act of serving show cause notice and summon to the deputy commissioner of Tamenglong, NHIDCL officials, contractors and other government authorities by a self-styled president of Rongmei Naga Youth Organisation (RNYO), Manipur. RNYO, Manipur has proven that the organisation lacks maturity and does not understand the law of the land. Their activities and motive are questionable, the statement added.
"We, the VACC NH-37 (Sibilong to Phaitol) believe in discussion and dialogue but not in serving show cause notice or summoning others or threatening any one. We believe in peace and development. We have always extended our full support and cooperation in all ongoing developmental projects in public interest," said VACC in its statement.
"Any organisation who tries to obstruct development works without proper justification is not welcome within our jurisdiction. Any organisation having narrow vested interest with zero tolerance and trying to mislead our youths will not be allowed to operate in our area," it further stated.
ALSO READ: Civil organisations cautioned against demanding financial benefits from private agencies
First Published:
Nov. 19, 2020, 1:15 a.m.