COVID-19 has claimed 958 lives in Assam
Assam today has 2,10,068 COVID-19 confirmed cases and 4,389 active cases
---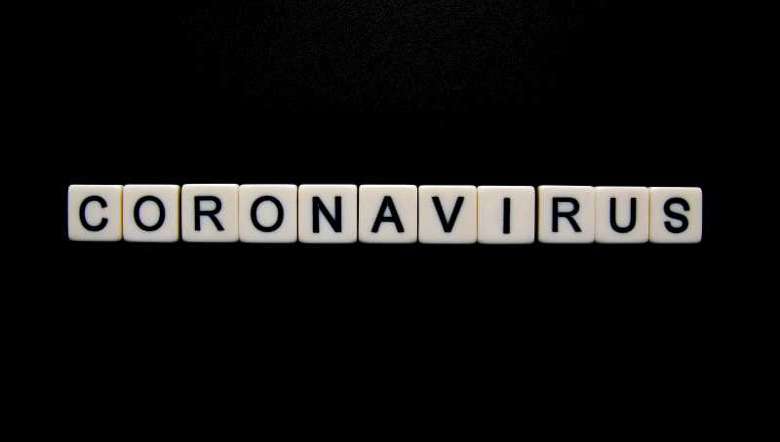 Representational Image
---
Assam, which has registered 2,10,068 COVID-19 confirmed cases in over a span of seven months, has witnessed 958 COVID-19 related deaths so far, according to the latest updates by the state health department.
Assam detected its first COVID-19 case on March 31. Since then, the total number of active cases stands at 4,389, while three others have migrated and 2,04,718 patients of the total confirmed cases have recovered as of Tuesday.
Of all the districts in the state with COVID-19 cases, Kamrup Metro has the highest confirmed cases of 20,663, followed by Dibrugarh with 3,927, Nagaon - 3,895, Tinsukia - 3.366 and Jorhat has 3,338 cases, as per the state health department latest updates.
Assam remains the state in Northeast India with the highest COVID-19 confirmed caseload. In view of the high number of the disease, the state today has 23 dedicated COVID-19 hospitals/DCH.
In case of emergency, patients can dial helpline numbers 6913347770/1/2/3,  6913347772 | 6913347773
First Published:
Nov. 17, 2020, 2:39 p.m.