PPCM appeals public, CVOs not to impose bandh in state
The appeal was made after four vehicles were damaged during a bandh called by the JAC Khoupum Area.
---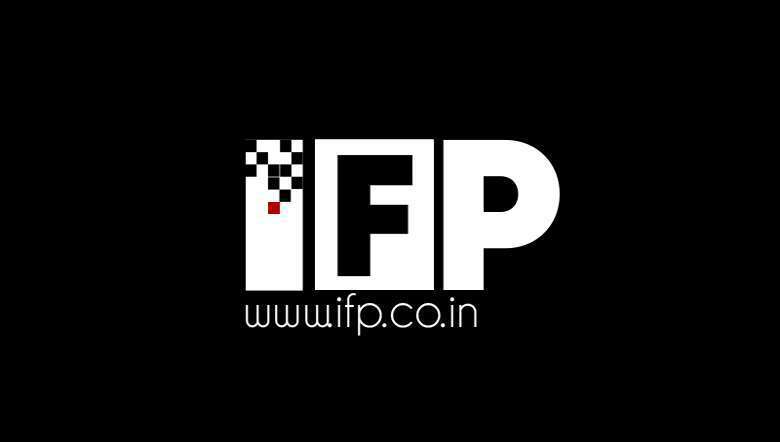 The People Progressive Council Manipur (PPCM) has appealed to the public and all the civil voluntary organisations operating in the districts of Manipur, including Tamengiong, Noney and Jiribam, to shun violence and not to impose any bandh in the state.
The appeal was made after four vehicles were damaged during a bandh called by the JAC Khoupum Area.
The statement issued by Information and publicity secretary of PPCM, Lunglian Maring said that when society is facing multiple crises caused by natural and man-made disasters, the society needs to unite to fight against the global pandemic which threatens the very basic livelihood of the common people across the globe.
PPCM appreciated the state government for timely intervention in connection with the bandh called by the JAC Khoupum Area.
"Despite the assurance by the state movement, the bandh volunteers created havoc and caused disturbances for which the council strongly condemns the act and believes that in a civilised society there is no room for violence," the statement said.
It further stated that the bandh supporters continued to damage vehicles and harass the commuters even after the assurance given by the state government to solve the matter within the month of December. Such an act is uncalled for considering the present prevailing situation, it added.
"It is not a good option to call bandh along National Highway-37 due to the collapse of the Irang's Bailey bridge. The people of Manipur are facing a terrible hardship after the collapse of the bridge when the government is fighting to contain the COVID-19 pandemic. Any organisation should have a pro-active role to lessen the current problem faced by society," it said.
As per reliable sources from the Khoupum area where the bandh supporters resorted to the damage of four vehicles including medical-related transport vehicles, construction company vehicles and other private vehicles. It is also learned that the bandh was called at the odd time to complain and question the low quality of construction work of Tongjei Maril popularly known as Old Cachar Road when the keystone company almost completed the project, the statement said.
First Published:
Nov. 15, 2020, 12:53 p.m.