60 households under containment zones get relief goods
The Thongju Kendra Voluntary Workers COVID-19 Relied Committee (TKRC) on Saturday distributed relief items
---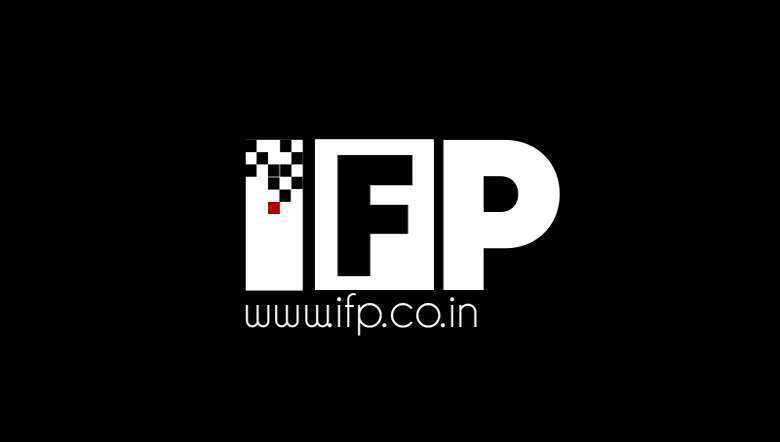 The Thongju Kendra Voluntary Workers COVID-19 Relied Committee (TKRC) on Saturday distributed relief items to 60 households of Thongju assembly constituency who are under containment zones.
The relief distribution was administered by minister Biswajit. The containment zones are Thongju-II Nameirakpam Leikai, Kongba Kshetri Leikai, Uchekon Khunou,Thongju Waikhom Khongnang and Thongju-II Pechu Lampak Ningom Leirak.
A release by TKRC on Saturday stated that TKRC has opened seven Community Quarantine Centres under the guidance of Biswajit wherein 450 returnees have been quarantined.
It added that TKRC has distributed relief materials and face masks to every household along with providing water to all households. TKRC has also disinfected the localities in the constituency. It also provided relief materials to more than 500 households in 25 containment zones of the constituency, it said.
 
First Published:
Nov. 15, 2020, 12:46 p.m.