Manipur ministers extend Diwali greetings
Diwali is observed in Manipur on November 15, this year.
---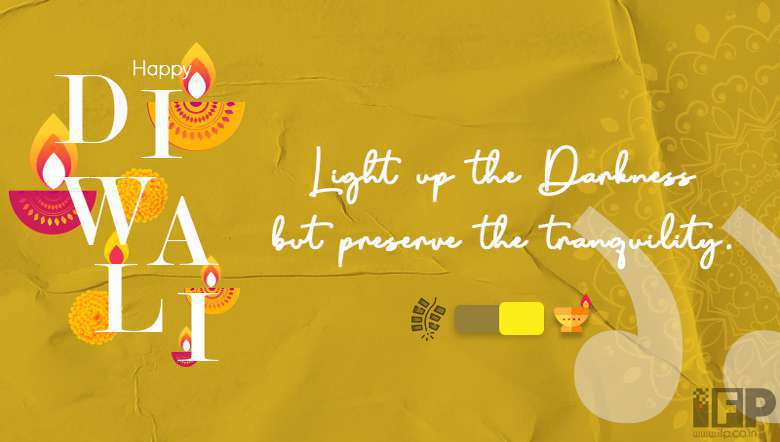 Minister of the Manipur government including Works Minister Th Biswajit, CAF and PD Minister Th Satyabrata and Social Welfare Minister O Henry, have extended greetings to the people of Manipur on the occasion of Diwali which falls on November 15 this year.
Biswajit in his message wished that this year's celebration of the festival helps in bringing people closer and making life prosperous and happy and create a positive atmosphere of amity, brotherhood, and mutual understanding, which will strengthen the society and the country as a whole.
"Diwali gives a significant message of evil being defeated by the good, in the same way, people must try to eradicate the evils like jealousy, corruption, racism, violence and others from the society," the message said.
Meanwhile, CAF and PD Minister Satyabrata called upon the people of the state to celebrate with full enjoyment in an eco-friendly manner by maintaining social distancing and SOP norms.
Diwali is the festival of lights that symbolises a harbinger of joy and victory of good over evil, he said and wished the people of Manipur greater prosperity and development with universal co-operation and communal integration.
Meanwhile, Social Welfare Minister O Henry wished that the light of Diwali continue to provide hope to all against despair.
The festival commemorates Lord Rama's return to his kingdom Ayodhya after completing 14 years exile and it celebrates the victory of light over darkness, good over evil, hope over despair and knowledge over ignorance, he added.
First Published:
Nov. 14, 2020, 9:23 p.m.