Meghalaya: 87 more recover from COVID-19; total recoveries 9,455
The total number of COVID-19 confirmed cases in the state is 10,581.
---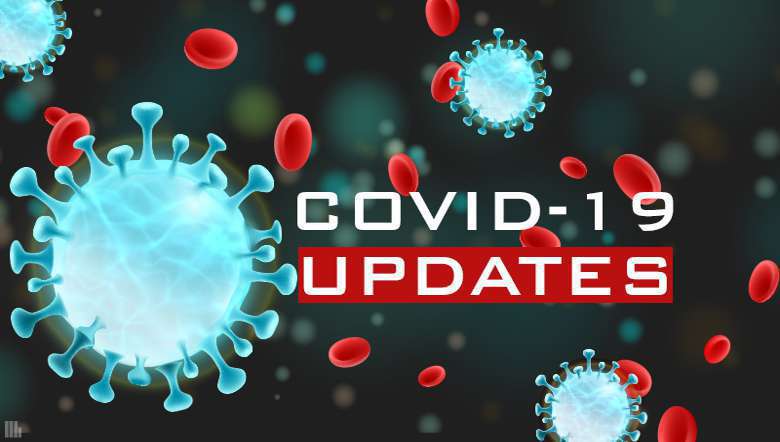 Representational Image (PHOTO: Pixabay)
---
The total number of COVID-19 recovered cases in Meghalaya rose to 9,455 as 87 more COVID-19 patients recovered from the viral infection on Friday, official sources said.
Director of Health Services (MI), Dr Aman War said said that 87 persons who recovered from the infection included 44 from East Khasi Hills, 18 from West Jaintia Hills, 10 from East Jaintia Hills, eight from West Garo Hills, three from East Garo Hills, two from North Garo Hills and one each from Ri Bhoi and West Khasi Hills.  
Meanwhile, Meghalaya recorded 70 more COVID-19 cases on Friday, pushing the state's total tally to 10,581. 
Of the total COVID-19 confirmed cases in the state 1,028 are active cases, 9,455 recovered while 98 people have succumbed to the virus.
The new positive cases included 31 from East Khasi Hills district, 19 Ri Bhoi district, six each from East Garo Hills district and West Garo Hills district,  three South Garo Hills district, two each from East Jaintia Hills district and South West Garo Hills district and one from West Jaintia Hills district, Dr War said. 
Of these, 17 are police personnel, including 16 from Ri Bhoi and one from South West Garo Hills, he said.
Among the total active cases, Ri Bhoi has the number of active cases with 324, followed by East Khasi Hills with 270, including four Armed Forces and Paramilitary Forces and 266 civilians and West Garo Hills with 114. East Garo Hills has 104 active cases, West Jaintia Hills 64, East Jaintia Hills 56, South Garo Hills 31, West Khasi Hills 29, South West Garo Hills 25, North Garo Hills 10 and South West Khasi Hills 1.
"Till date, swab samples of 2,18,315 persons have been tested of which 2,07,734 were found negative," Dr War said while adding that there are 58,328 entrants from outside the state.
First Published:
Nov. 13, 2020, 10:25 p.m.