Manipur: Locals demand action against Vishal Mega Mart for causing 'public nuisance'
A letter submitted by Chingmeirong Maning Leikai Shinglup to the deputy commissioner stated "Vishal Mega Mart does not have parking facilities for its staff and even for the customers who visit the mall."
---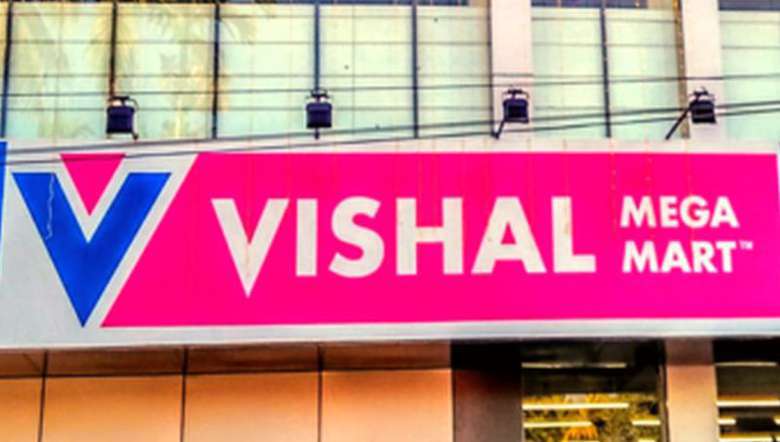 (PHOTO: Wikimedia Commons)
---
Residents of Chingmeirong Maning Leikai,Imphal East has requested the district deputy commissioner to take appropriate action to tackle the 'public nuisance' caused by Vishal Mega Mart, Chingmeirong under Section 133 of the Code of  Criminal Procedure, 1973.
A letter submitted by Chingmeirong Maning Leikai Shinglup to the deputy commissioner stated "Vishal Mega Mart does not have parking facilities for its staff and even for the customers who visit the mall."
As such, vehicles, mainly cars are being parked haphazardly on both sides of the road stretching up to a half kilometre, obstructing smooth flow of traffic around the mall area. It is a clear violation of the Section 70 of the Imphal Municipal Council Building Bye-Laws, 2013 for parking space, the letter said.
"For people who live on both sides of the road, it has become a nightmare as they find their gates and entry points blocked or their small shops get blocked by cars of customers who visit the mall. The mall is operating without any regulations and supervisions to tackle the movement of vehicles which has become a menace and a public nuisance," it further said.
While noting that there is encroachment of footpath by cars and pedestrians have been forced to use the roads where their lives are jeopardised by moving vehicles, it maintained that elderly people, children and those with disabilities are particularly exposed to the hazards caused by these encroachments.
"Even at night, starting around 9 pm, the trucks which come to deliver the goods are noisy due to offloading of goods leading to disturbances in the neighbourhood. The waste materials including the packaging materials which are thrown down creating thumping sound which begins at 2 am lead to sleepless nights around the neighbourhood," it alleged, adding that due to the disturbances, locals have made verbal complaints to Vishal staff and have fought with the staff on several occasions.
"Besides, the indiscriminate disposal of wastes from the mall in the surrounding area has resulted in the blockage of the water system. Waste is generated by both the mall with the customers and there are no mechanisms to deal with wastes," it said, alleging that the mall is not even registered with the local wastes collection system.
It further said that unregulated sales of goods and merchandise at cheaper rates in the mall have affected the small shopkeepers around the area who depend on their livelihood by the shops. It has created immense hardships for the small shopkeepers, even to the extent of killing small entrepreneurs. As such it may be necessary to regulate what the mall sells and their  price to ensure that other entrepreneurs are not affected, it added.
First Published:
Nov. 11, 2020, 10:57 p.m.