Fair to sell fish at 20 pc discount for Ningol Chakkouba amid COVID-19
A one-day fish fair-cum-fish crop competition will be held on November 16.
---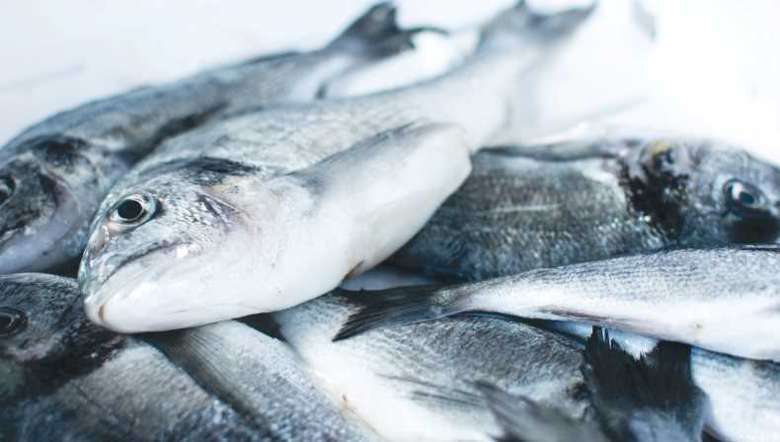 (Representational Image: Unsplash)
---
The Directorate of Fisheries is all set to sell fishes for Ningol Chakkouba at 20 per cent discount rate compared to previous years in a one-day fish fair-cum-fish crop competition to be held on November 16.
Fisheries Minister S Rajen announced the same during a press conference held on Tuesday at his office chamber, Old Secretariat in Imphal.
Speaking to the media, the minister said that like the past years, a one-day fish fair cum fish crop competition will be held in connection with Ningol Chakkouba on November 16 at the southern side of Mapal Kangjeibung near State Museum.
However, considering the ongoing COVID-19 pandemic, the directorate is also planning to organise similar fairs in other places of the state as well on same day to avoid overcrowding, he stated.
Noting that the economy of the state was hit hard by this pandemic, he said that the government decided to make available the fishes at 20 per cent discount from previous year rate so that the financial hardships is eased to some extent.
The minister maintained that the government had fixed the prices of eight different species of fishes. They are Catla (Catla Catla), Rohu (Labeo Rohita), Mrigal (C. Mrigala), Common Carp (C. Carpio), Grass Carp (C. Idella), Silver Carp (H. Molitrix), Pengba/Khabak and Ngaton (L. Bata).
The average price of the fishes will be Rs 300 per kg and fish production target for the fish fair cum fish crop competition is 90,000 kg. Of the total 20 per cent discount, 10 per cent will be borne by the department and remaining will be incurred by fish farmers, he added.
Rajen also said that the government is putting efforts towards Manipur becoming self-reliant on fish production as it is one of the staple foods of the state.
To promote fish farming, the department had started conducting training for Biofloc fish farming. Besides, the condition for government owned fish farm of the state will be improved soon, the minister added.
First Published:
Nov. 10, 2020, 7:31 p.m.