Manipur Bypoll Results: BJP candidate O Lukhoi leads in Wangoi
BJP candidate O Lukhoi won by 257 votes against Kh Loken of NPP in the Wangoi by-elections.
---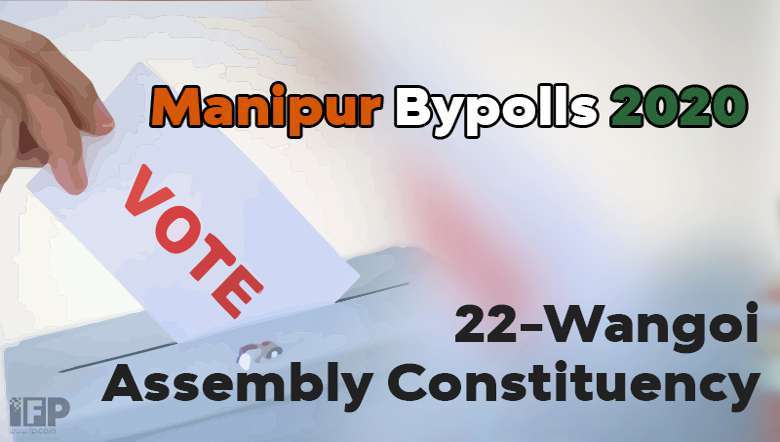 Bharatiya Janata Party candidate Oinam Lukhoi Singh leads with 257 votes against Kh Loken Singh of the National People's Party (NPP) in the final round of counting of votes at 22-Wangoi AC in Imphal West of Manipur.
Lukhoi Singh won a total of 10960 votes, while Loken managed a close run with 10703 votes but not enough to win.
In the sixth round, Lukhoi Singh got 10841 votes while Loken closes in with 10628 votes, followed by Joy of INC 5540 and NOTA 94. 
In the fifth round, NPP's Kh Loken won 8883 votes and Salam Joy of INC 5194 votes and 82 votes fell under NOTA.
In Lilong constituency, Independent candidate Y Antas Khan won 16,928 votes against another Independent candidate Md Abdul Nasir who got 13,898 votes.
The counting of votes of the Manipur by-elections that was held on November 7 began 8 am Tuesday. Despite the fear of COVID-19 attack, a high voter turnout of 92.54 per cent was registered in the by-elections of the four assembly constituencies of Manipur - Wangoi, Lilong, Wangjing Tentha and Saitu. Wangoi had recorded the highest poll percentage with 93.26 per cent, followed by Lilong with 93.3 per cent votes, Wangjing 92.3 per cent and Saitu 91.59 per cent.
READ MORE
First Published:
Nov. 10, 2020, 11:42 a.m.