Training Centre inaugurated at Chikim Veng, COVID-19 awareness rally held
The Vocational Training Centre at Chikin Veng Moreh has been constructed by Moreh Battalion 43 Assam Rifles under BADP.
---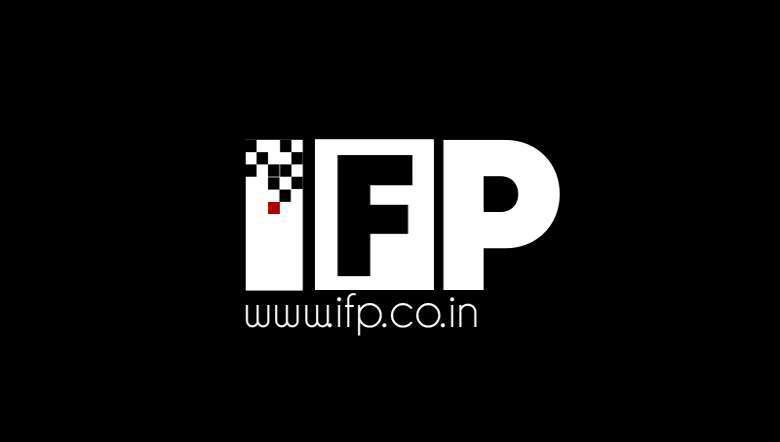 Inauguration of a Vocational Training Centre and COVID-19 awareness motorbike rally was held on Monday at Moreh.
The Vocational Training Centre at Chikin Veng Moreh has been constructed by Moreh Battalion 43 Assam Rifles under BADP and it was inaugurated by DC of Tengnoupal district, M Rajkumar and CO 43 AR, Col Sumit Sood.
The programme was attended by member of ADC Chandel, Cecilia Chinneivah Haokip, additional SP of Moreh, M Amit Singh and leaders of HTC, MCM, MMCM, ACODOM, Gorkha Samaj, Tamil Sanggam and locals of Chikim village.
Speaking at the inaugural programme, Col Sumit Sood said that with an aim to promote self-employment among the informal sector, the Assam Rifles had constructed a Vocational Training Centre with the fund from Border Area Development Programme. He continued that everyone needs to be skilled for self employment so as to defeat the economic hardship during COVID-19.
Focusing on making the youths self-sustained and to divert them from drug abuse, the Moreh battalion Assam Rifles had also taken up skill development training programmes in the past. Around 580 youngsters of Moreh town and bordering villagers were trained with various skills in the said programme.
The Tengnoupal DC appreciated Col Sumit Sood and 43 AR for successfully implementing BADP amidst COVID-19 pandemic.
Speaking on the importance of vocational training, M Rajkumar said that the programme not only gives skills for self employment but also diverted the minds of the people from evil thoughts. When a person has nothing to do, he naturally becomes lazy because of his idleness. This is when he starts thinking of evil things. But when a person is occupied with work, he does not have time to dwell on anything but his own work, he added.
Later, a COVID-19 awareness motorbike rally was organised by 43 AR in coordination with Tengnoupal district administration.
M Rajkumar and Cecilia Haokip flagged off the rally at KLP which was participated by Moreh police, 43 AR and leaders and volunteers from various CVOs in Moreh. It started from KLP along NH and passed through Moreh bazaar and culminated at ICP (Integrated Check Post) near Indo-Myanmar Friendship Bridge.
Various placards on COVID-19 awareness were displayed and people were instructed to follow the SOPs given by the government.
First Published:
Nov. 10, 2020, 10:38 a.m.