Kulbung villagers get free medical assistance
The Territorial Army organised a medical camp at Kulbung village.
---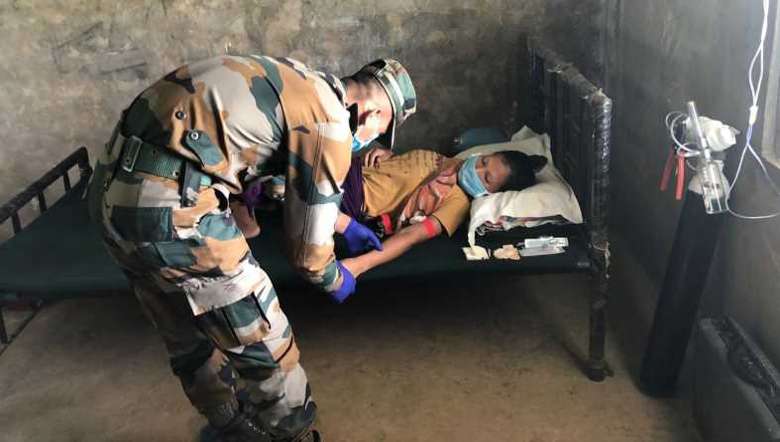 The Territorial Army under the aegis of HQ 21 Sector Assam Rifle and IGAR (East) on Thursday organised a medical camp at Kulbung village, Tamenglong district. The event was organised to provide medical assistance to villagers residing in far flung areas amid COVID pandemic, said a release issued by Territorial Army. The medical team, while taking due care and protection against COVID-19, successfully extended free medical assistance to 92 villagers during the camp, it added.
PHED Notifies
The Public Health Engineering department (PHED) has notified that normal supply of water to consumers of Lamsang, areas covered by Langjing Reservoir will be affected on Sunday and Monday as the main pipeline from Kangchup to Iroisemba has to be shifted due to the construction of a new bridge at Lamsang. The affected areas are Tera, Iroisemba, Uripok, Lamphel, Nagamapal, Paona Bazar, Sagolband Salam Leikai, Wahengbam Leikai, Babupara and Keishamthong Kabui Khul, said a release issued by PHED. It appealed to the people located in the said areas to kindly bear with the department in the larger interest of the public.
First Published:
Nov. 6, 2020, 11:38 p.m.