India's COVID-19 tally reaches 8,411,724, but Lakshadweep remains calm and free from pandemic
The novel coronavirus has hit 84,11,724 people and claimed the lives of 1,24,985 people in India, as reported Friday morning.
---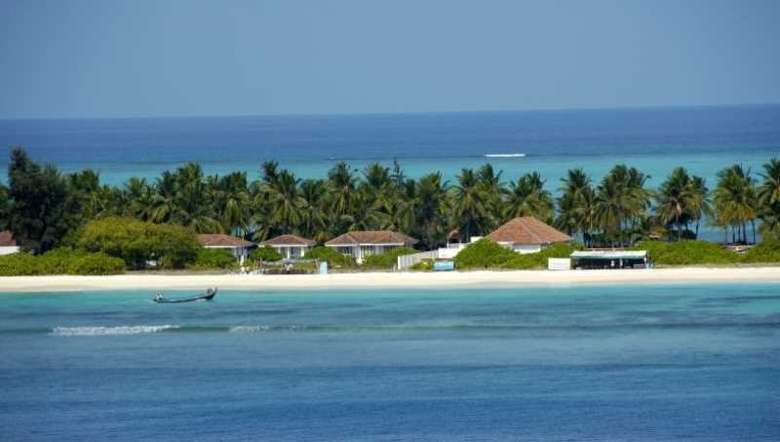 Lakshwadeep (Photo_ WikipediaCommons)
---
Lakshadweep Islands in the Arabian Sea, the smallest Union territory of India, remain mesmerizingly beautiful and untouched by Coronavirus even after the pandemic has hit almost all parts and corners of the country and while the total caseload has crossed 84 lakh.
The novel coronavirus has hit 84,11,724 people in India and claimed the lives of 1,24,985 as 670 more patients succumbed to the illness on Thursday. A total of 47,638 new COVID-19 cases were reported in the past 24 hours, according to the Union Health Ministry.
However, as many as 77,65,966COVID-19patients have recovered till date and the recovery rate has risen to 92.32 per cent. A total of 54,157 persons were discharged on Thursday.
With the increasing number of recovery cases, the cumulative number of active cases in India stands at 5,20,773 cases.
While Maharashtra continues to remain the worse-hit state by the pandemic, Ladakh, Andaman and Nicobar, Sikkim, Dadra and Nagar Haveli and Daman And Diu and Mizoram are the states and Union territories in India with the lowest number of coronavirus cases, according to official reports.
In a span of 24 hours since Thursday, 12,20,711 samples were tested and 11,54,29,095 total samples have been tested so far in the country.
First Published:
Nov. 6, 2020, 11:36 a.m.