Two drug peddlers arrested with WY tablets
A case has been registered at Nungba Police Station, police said.
---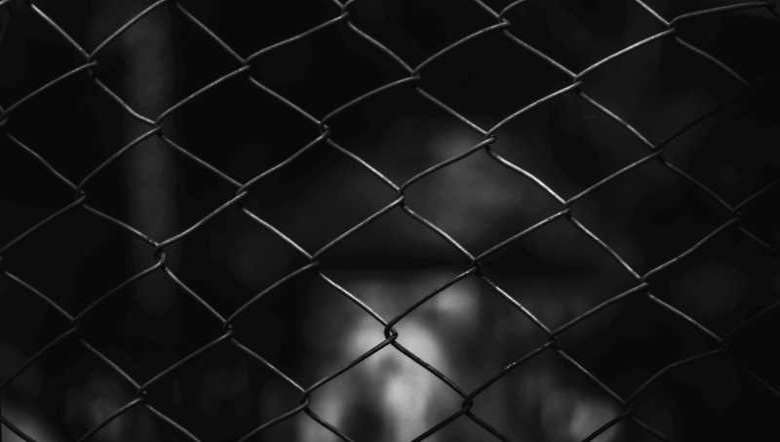 (Representational Image: Unsplash)
---
A team of Noney police arrested two drugs peddlers while conducting routine frisking and checking in the general area of Taodaijang village near Irang Bridge under Nungba police station on Wednesday.
The arrested persons were identified as Satkholal Haokip, 33, son of Mangkholen Haokip of B Vengnom, Churachandpur and Satminthang Haokip, 26, son of Thonggin Haokip of New Kungpi village Kungpinaosem, Loktak project. They came in a light brown coloured Santro car bearing registration number MN02G-3034.
According to police, both were questioned separately about their destination and purpose of visit. In suspicion of hiding some facts by both the persons, they were taken in their car to Nungba PS for further questioning. Subsequently at around 11 pm, Satkholal Haokip admitted that he was carrying contraband WY tablets inside his own car. He also revealed that it is hidden below the back seat near the fuel tank, police said, adding that a requisition to executive magistrate, Sub-Magistrate Nungba was also sent for his presence.
On Thursday, in the presence of sub-divisional magistrate, Nungba, additional SP (OPS) of Noney district and two independent witnesses, Satkholal Haokip took out five white colour paper cloth packets from his car, which contained 10 blue colour plastic packets wrapped with rubber. On opening the packets, 9,400 sunset red colour WY tablets and 89 Green colour WY tablets were found. A case has been registered at Nungba Police Station, police added.
First Published:
Nov. 5, 2020, 9:53 p.m.