My COVID-19 'Positive' Story: How Me and My Family Made It
Coronavirus took him and his family by surprise. But he would let nothing drag him down. He and his family focussed on staying strong. He ran against the Covid tide. And they all made it, writes Shangthon Kamei as he tells the world his 'truly positive' and inspirational story.
---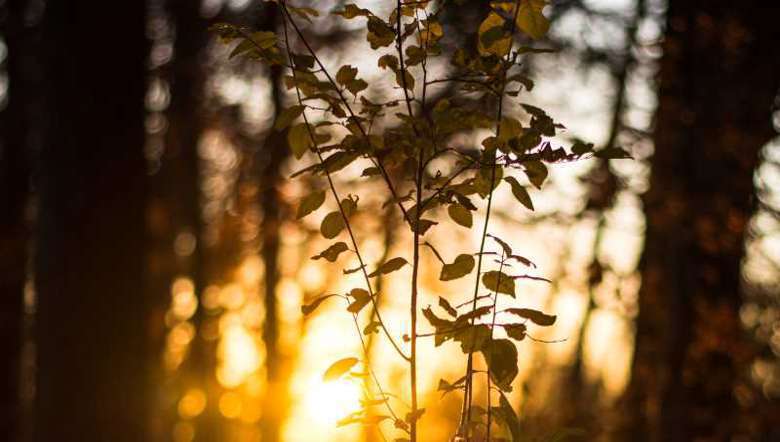 (Representational Image: Unsplash)
---
When I first heard of Covid-19 Pandemic, it sounded distant. It was something seen in the news, something bad that happened in other cities, other localities or to other families, but not mine. I followed all possible precaution measures to keep the Coronavirus at bay and stay safe. So, I was taken by surprise when Covid-19 caught up with me and my family members. Of the eight in the family, six of us were tested positive, including my elderly parents and my two-year-old daughter. However, two of my daughters, a 14-year-old and a six-year-old were tested negative for the viral infection.
We were allowed home isolation by the concerned authorities. Friends, family and neighbours would always leave vegetables, meat, fruits, medicines and other issential items we might need at our gate. Shopkeepers would deliver essentials at home with no credit limit.
These 14 days were most overwhelming as it made me realize what a great community I live in.
Nevertheless, anxiety did creep into our family. How do we keep safe the two elderly members (my parents) who were tested positive and my two daughters who tested negative?
The doctors advised us that cooking and serving food with mask and proper hand washing would keep them safe. Keeping the children motivated was also important. After all, they had been warned about all the dangers of coronavirus. My wife played a crucial role in keeping the morale of the kids high.
How We Made it Through
Our focus was to stay strong mentally so that we could come out of this sickness together and be able to tell the world and our grandchildren one day, "WE MADE IT through the pandemic."
Besides other flu-like symptoms, including body-ache, loss of smell and taste was the main symptoms we faced. This kept our appetite low during the initial days. However, we tried eating our regular amount of food intake to keep out body strong. We would drink hot red tea, kadha, hot lemon juice as many times a day as possible. We also followed a strict steaming discipline. For steaming we used tulsi leaves, neem leaves and lemon grass.
Running against the COVID Tide
As a person into running, I would do a combination of running and walking for an hour daily in our courtyard. I had signed up for a 5 km Virtual Running Challenge and the race period would be towards the end of my 14 days home isolation.
Finally towards the end of our isolation days we had all recovered and my two daughters still tested negative. My parents who have always lived physically active were cured too. We completed our 14 days isolation and were declared free from Covid-19.
I took my second attempt at the 5 km Virtual Running Challenge on the 4th day after completing the home isolation period and when the results were declared, I was placed in 3rd position in my age category (35-60 years), I am 45 years now.
Do Not Press the Panic Button. Steer the isolation wheel
From my experience in these 14 days, I can certainly vouch for the following if you find yourself in my shoes. DO NOT PANIC. Stay calm and isolate yourself. Wash your hands often with soap. Maintain a healthy diet. Make sure to stay hydrated. Get in touch with your doctor. Monitor your health. Indulge in light physical activity while in isolation. Soothe your mind and talk to your family members. Limit screen time. Wheel along with positive activities.
More than the sickness it is the anxiety and loneliness that harms you. But thanks to the support from our church members, family, friends and neighbours, we can tell the world, WE MADE IT. and YOU TOO CAN! 
First Published:
Nov. 4, 2020, 4:54 p.m.