KIM extends greetings to people on Kut Chibai
The apex body of the Kuki tribes extends its warmest greeting on Kut Chiba to all the Chin-Kuki-Mizo ethnic brethren.
---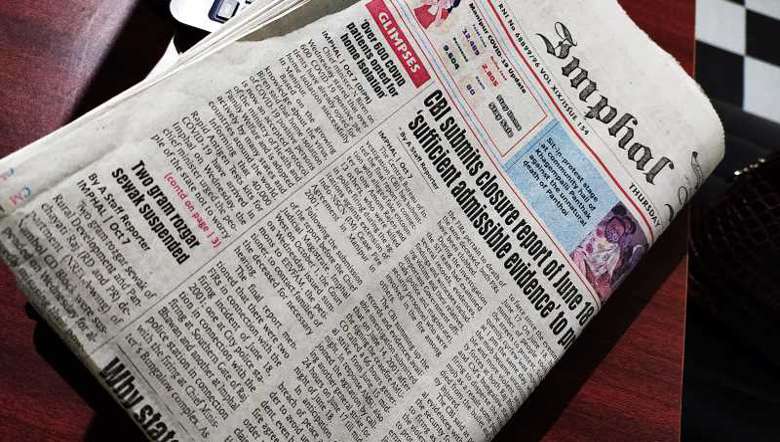 (Read Imphal Free Press)
---
The Kuki Inpi Manipur (KIM), an apex body of the Kuki tribes, extends its warmest greeting for Kut Chiba to all the Chin-Kuki-Mizo ethnic brethren on the occasion of the post harvest biggest festival.
President of KIM, Khaimang Chongloi said that it is very unfortunate that the main function for this year Kut 2020 would not be conducted as it was announced by the State Level Kut Committee due to the dreaded COVID-19 pandemic.
"The advent of this auspicious occasion, reminds us of the glorious days of our forefathers, when they are in one accord to live peacefully and independently. We have not forgotten the heroic sacrifices they made against the mighty British invaders who attempted to annex/conquer the Kuki ancestral land and freedom during 1917-1919," said Khaimang.
He said that KIM once again calls upon all the different communities of the state to shed all differences and work cohesively for the peaceful co-existence and prosperous future of Manipur.
 
First Published:
Nov. 1, 2020, 11:10 a.m.