James Bond star Sean Connery passes away
Sean Connery, best known for the portrayal of 007 in James Bond movies, was 90.
---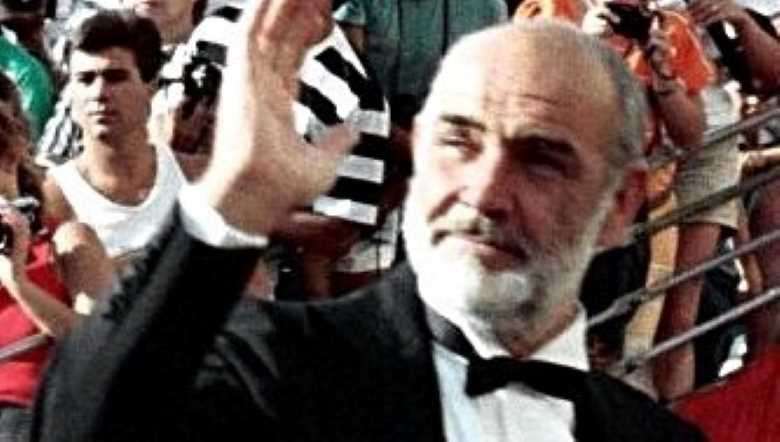 Sean Connery (Photo by Alan Light_WikipediaCommons)
---
Hollywood legend Sean Connery, the best James Bond star known till date, has died in Bahamas, according to BBC reports.
Born on August 25, 1930, the actor was 90. The cause of his death, however, is not known yet, stated the reports.
Connery was the first to star in James Bond movies and the British actor is best known for his 007 role in the bond series authored by Ian Flaming- 1962's Dr No, From Russia with Love (1963), Goldfinger (1964), Thunderball (1965), You Only Live Twice (1967), Diamonds Are Forever (1971) and Never Say Never Again (1983).
Connery also featured in The Untouchables, Marnie, Robin and Marian, The Hunt for Red October, Indiana Jones and the Last Crusade, Murder on the Orient Express and The Rock.
The actor, born Thomas Sean Connery and named the "Greatest Living Scot', won several awards during his lifetime, including Academy Award, two BAFTA Awards (one being a BAFTA Academy Fellowship Award), and three Golden Globes, including the Cecil B. DeMille Award and a Henrietta Award.
10 Lesser Known Facts about Sean Connery
1. Sean Connery was described as "too beautiful for words" by artist Richard Dimarco.
2. He was named Thomas after his grandfather and was called Tommy when he was young
3. Connery's first job was as a milkman in Edinburgh
4. He worked part time as a babysitter for journalist Peter Noble and his actress wife Marianne, and earned 10 shillings a night.
5. He worked as a labourer, lorry driver and a coffin polisher among other jobs.
6. He had two meaningful tattoos.
7. His tattoos reflect two of his lifelong commitments: His family and Scotland
8. His one tattoo reads 'Mum and Dad,' and the other 'Scotland Forever.
9. He began bodybuilding at the age of 18.
10. Connery was a footballer before he became an actor.
First Published:
Oct. 31, 2020, 7:04 p.m.