Strong earthquake of 7.0 magnitude hits Turkey, Greece
The earthquake that hit Aegean Sea on Friday caused the collapse of six buildings in Turkey's Izmir province, Turkish Interior Minister Suleyman Soylu tweeted.
---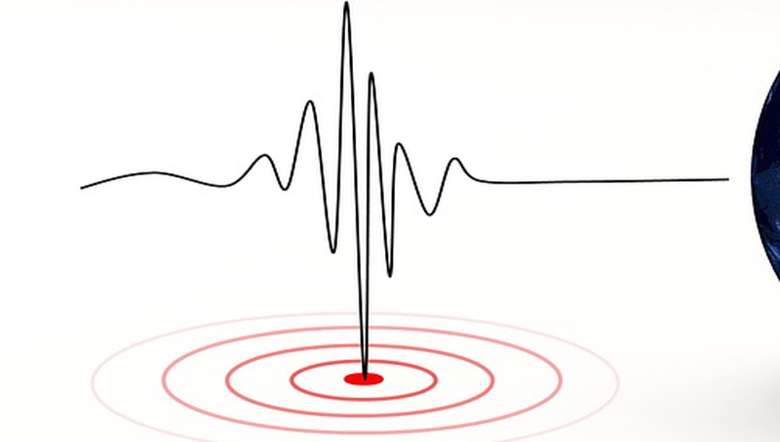 A strong earthquake hit the Aegean Sea on Friday at 11.50 GMT and shook Turkey and Greece and caused the collapse of several buildings, according to reports.
The US Geological Survey said 7.0 magnitude quake was registered 14 km (8.6 miles) off the Greek town of Karlovasi on Samos, while the Turkish government's disaster agency reported 6.6 magnitude quake and Greece's seismological agency reported 6.7 magnitude on Richter Scale.
As many as six buildings collapsed in two districts of the coastal province of Izmir, Turkish Interior Minister Suleyman Soylu tweeted.
While there were reports of mini tsunami after the earthquake struck, people were seen running out and water rushing through the streets of Izmir in videos and images circulating in social media.
First Published:
Oct. 30, 2020, 7:47 p.m.