Enrolment in private schools increasing in Manipur: 15th ASER 2020
The first ever phone-based ASER survey was conducted in September 2020
---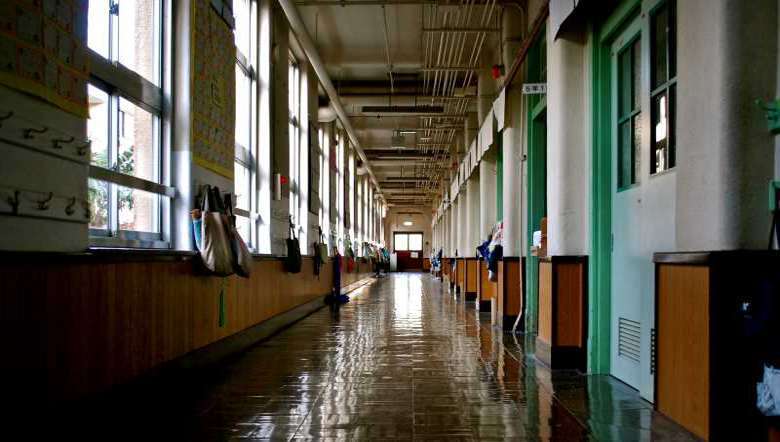 (Representational Image: Unsplash)
---
Enrolment in private school is increasing in Manipur according to the 15th Annual Status of Education Report (ASER) 2020 wave 1.
The report was released online on Wednesday and it is the first ever phone-based ASER survey conducted in September this year. The survey explores provision and access to distance education mechanisms, materials and activities for children in rural India and the ways in which children and families are engaging with remote learning alternatives from their home.
According to the report, proportion of boys enrolled in private schools rose from 73.6 percent in 2018 to 86.6 percent in 2020 in Manipur and there was also a similar shift for girls with 70.7 percent in 2018 to 87.7 percent in 2020.
The proportion of children from 15 to 16 years who are yet to get admission decreased from 5.29 percent in 2018 to 3.66 percent in 2020. The availability of smartphones increased from 50 percent in 2018 to 81.8 percent in 2020 which can be considered as a huge improvement.
The report added that a whopping 97.5 percent of the children have textbooks for their current grade and 85 percent of the children get help in one form or the other from the families for home support learning.
In access to learning materials and activities, 79.6 percent of enrolled children in all grades have textbooks. WhatsApp was found to be the most common medium through which activities and materials were received in the State.
A very few 16.6 percent of teachers make personal visit to provide learning materials to the children. The report stated that 84.1 percent of schools were not sending learning materials during the reference week (the period of the survey).
For children's engagement with learning materials, major activities involved 71.3 percent textbooks and 49.1 percent worksheets.  There was not much of a difference observed in access to online resources between the government and private schools.
The report further stated that less than quarter of parents and teachers were in touch in the reference week. ASER 2020 was conducted in 26 states and 4 union territories. It reached a total of 52, 227 households and 59,251 children in the age group of 5 to 16 years as well as teachers or head teachers from 8,963 government schools offering primary grades.
First Published:
Oct. 29, 2020, 11:15 p.m.