No Loktak Lake survey without LDA permission
The LDA project director said detection of a huge 'phumdi' (floating biomass) in the lake few days ago is not new.
---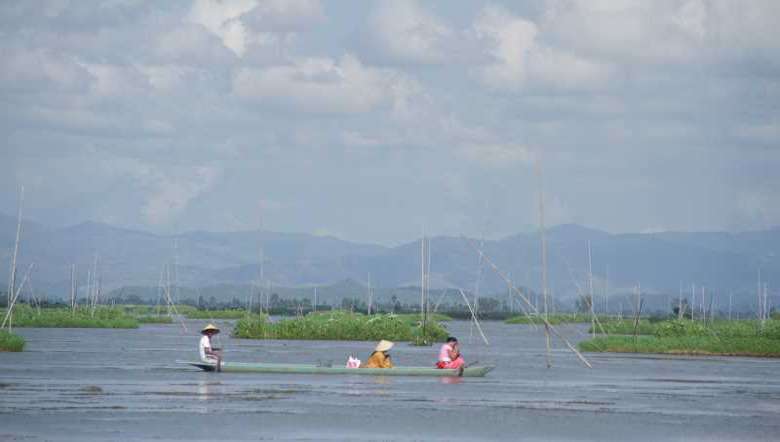 Loktak Lake, Imphal (Photo by Len Vaiphei_IFP)
---
The Loktak Development Authority (LDA) has appealed to the public not to conduct any kind of survey in Loktak Lake without consulting LDA as it has been carrying out strict surveillance at various spots of Loktak area with CCTV cameras.
Speaking to the media at his office located at secure office building, North AOC, Imphal Wednesday evening, LDA project director L Bangaton said that LDA has been monitoring activities to conserve Loktak Lake round the clock and urged the people to try not to defame it.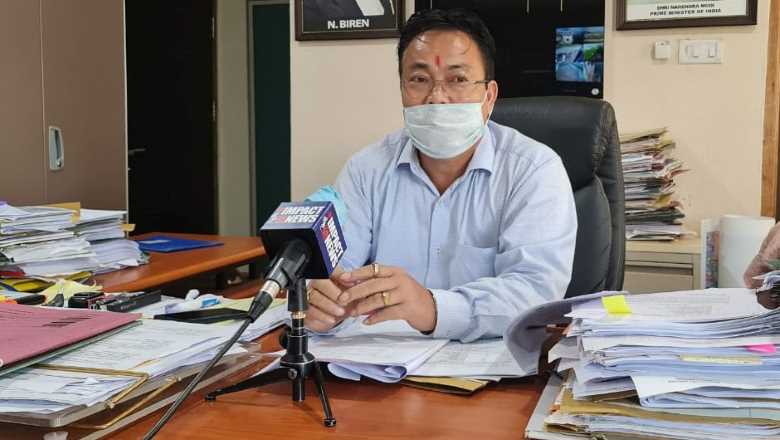 Referring to the detection of a huge 'phumdi' (floating biomass) in the lake few days back, he said that it is not new for LDA to spot such large 'phumdis'.
Divisional forest officer (DFO) of Bishnupur had reported on October 26 that a new huge 'phumdi' measuring about 20 hectares in area has been spotted floating on the southern side of the lake in Ningthoukhong area.
DFO Bishnupur told the paper earlier that the department learnt about the floating 'phumdi' on October 25 at around 7:30 am. The 'phumdi' is so large and thick that the height of the 'tou' (a flora) grown there is above 11 feet and the department has used drone cameras to trace the area.
Bangaton said that there are many floating 'phumdis' measuring about 100-200 hectares, LDA has been monitoring in and around the Loktak round the clock by installing various CCTV cameras at Chaoba Ching (hillock), Toubul, Sendra and Phubala, he added.
He also pointed out that the former chief secretary had issued an order that without the consent of LDA, no one can conduct survey or enter the premises of the lake.
Various initiatives are being taken by LDA under its chairman L Susindro of the present BJP led government. Under his instruction and by using new technology, the LDA is cleaning huge 'phumdis', he added.
ALSO READ
First Published:
Oct. 29, 2020, 10:28 a.m.