Death of Khurai Pana Apunba Singlup leader condoled
Moirangthem Yaima Singh passed away at JNIMS Hospital on October 13.
---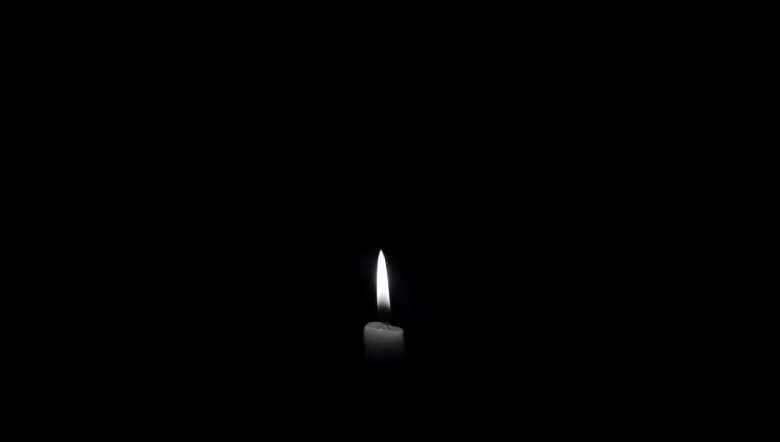 (Representational Image: Pexels)
---
Coordinating Body Khurai and Khurai Pana Apunba Singlup has condoled the demise of founder vice-president of the Khurai Pana Apunba Singlup and advisor of Coordinating Body Khurai, Moirangthem Yaima Singh, who passed away at JNIMS Hospital on October 13 due to an illness.
A joint release by the two organisations on Tuesday stated that Yaima was also the secretary of the All Manipur Women's Football Association and he had also served as an executive engineer at the IFCD, Manipur.
The release stated that Yaima was under treatment at Shija Hospitals in November 2019 and was later shifted to JNIMS in May this year.
The two organisations also expressed their gratitude to Shija Hospitals staff and JNIMS for extending their service to Yaima even during the pandemic.
First Published:
Oct. 28, 2020, 12:10 p.m.