Tourangbam Alex among top 10 cyclists in Garmin Century Challenge
Tourangbam Alex of Imphal West completed 100 days of cycling
---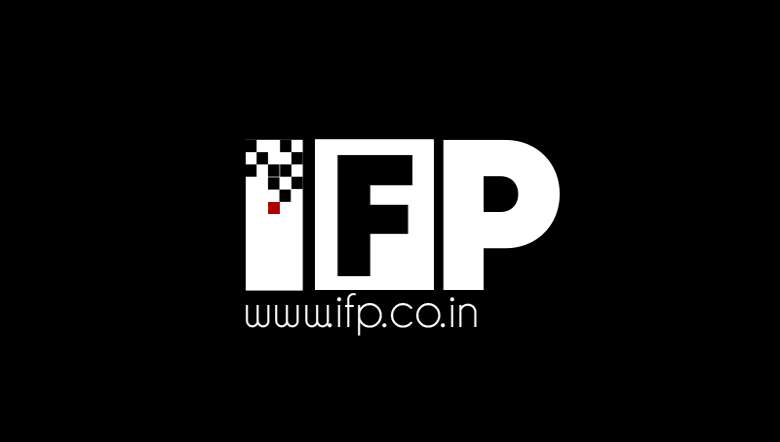 Tourangbam Alex of Imphal West completed 100 days of cycling and marked his level at the Garmin Century Challenge of the season. He joined the challenge on July 19 and concluded October 26 after covering more than 5,700 km. On suspicion along his journey, he even tested himself for COVID-19 but the result came negative. He also completed a 200 km BRM on the 99th day. Son of Tourangbam Premchand of Kwakeithel Laishram Leikai,
he is one of the 35 cyclists among 3,511 riders of India to complete 100 days of cycling. He also attained a position among the top ten riders during the challenge. His brave deed and accomplishment has marked a proud moment for the cycling community of the state.
First Published:
Oct. 27, 2020, 9:37 a.m.