Zeliangrong United Front mourns slain cadres
ZUF Hozam Thaimei stated that confrontation among the brothers without any cause will be a foolish act which deserves strongest condemnation from the general public
---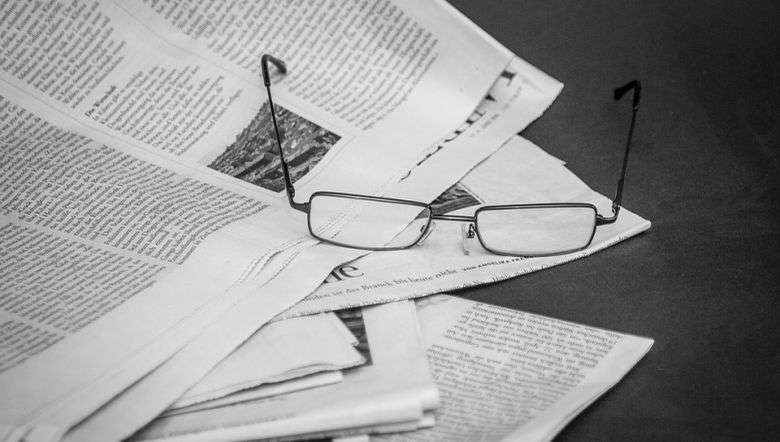 (Representational Image: Pixabay)
---
The Zeliangrong United Front (ZUF) has deeply mourned the untimely demise of its two cadres of Jenchui faction who lost their lives after some armed cadres attacked the Zeliangrong Tiger Force at Soubunglong (leishok) village under Khoupum police station, Longmai (noney) district on October 23.
A release by secretary department of information and publicity, ZUF Hozam Thaimei stated that confrontation among the brothers without any cause will be a foolish act which deserves strongest condemnation from the general public.
Since the day Jenchui and his associates were expelled from ZUF for their grave misconduct against the Zeliangrong people's cause, they have been resorting to extortion, kidnapping, obstructing to developmental works in Zeliangrong areas, intimidating and threatening the people by misusing the name of Zeliangrong people for quite sometimes, it alleged.
The general public are well aware that the gang has been resorting to different forms of sinister campaign with deliberate intention to malign the good image of ZUF by disguising and misusing the name, it added.
However, ZUF had been maintaining maximum restraint respecting the feeling and sentiment of the Zeliangrong people. It is well known to all that ZUF has been participating in a political negotiation with the Centre under the banner of the Working Committee of the Naga National Political Groups (WC-NNPGs) after signing an alliance agreement with certain understanding and conditions.
ZUF is confident that the Centre, with the support and cooperation of WC-NNPGs, will consider the long cherished aspiration of Zeliangrong people as and when the Government of India resolve and settle the Naga political issue once and for all.
ZUF genuine political demand to live under one single administrative unit is a long pending political demand which had been well established, registered, recognised and already assured by the Centre to Zeliangrong people on several occasions by way of granting certain model of political arrangement since the Prime Ministership of Late Indira Gandhi and Late Rajiv Gandhi.
However, the genuine political demand of the Zeliangrong people did not fructify due to lack of political will on the part of the past governments at the Centre.
The Zeliangrong United Front (ZUF) has complete trust and confidence upon the present government at the Centre under Prime Minister Narendra Modi and dynamic and vibrant interlocutor RN. Ravi that the long pending political issue of the Zeliangrong people will resolve along with the settlement of Naga political issue, it said.
First Published:
Oct. 27, 2020, 8:58 a.m.