Restriction imposed on non-official visitors at Secretariat
Security officers have been told to ensure that visitors follow COVID appropriate behaviour
---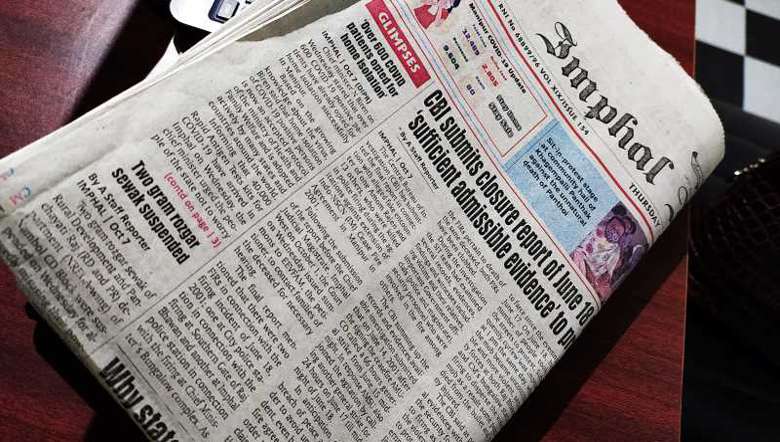 (Read Imphal Free Press)
---
The General Administrative department has instructed the security officer of Manipur Secretariat to restrict the timing for entry of non-official visitors of the Secretariat from 11 am to 1 pm on all working days. 
According to an office memorandum issued by chief secretary Rajesh Kumar, the non-official visitors shall be allowed to enter in all blocks, wings and buildings both in the south and north blocks of Manipur Secretariat only from 11 am to 1 pm on all working days, after verifying their antecedents and purpose of visit.
The restriction was imposed to ensure undisturbed working of officers and sections and with the adoption of e-office system, the need for visit by non-secretariat officials will also be reduced to a minimum, it stated.
It asked the security officer to ensure that the visitors follow COVID appropriate behaviour, especially wearing of face mask strictly.
First Published:
Oct. 26, 2020, 10:34 p.m.