Flag hoisting ceremony for BJP candidate Ngamthang Haokip conducted
Haokip promised to bring various developments for the Saitu assembly constituency.
---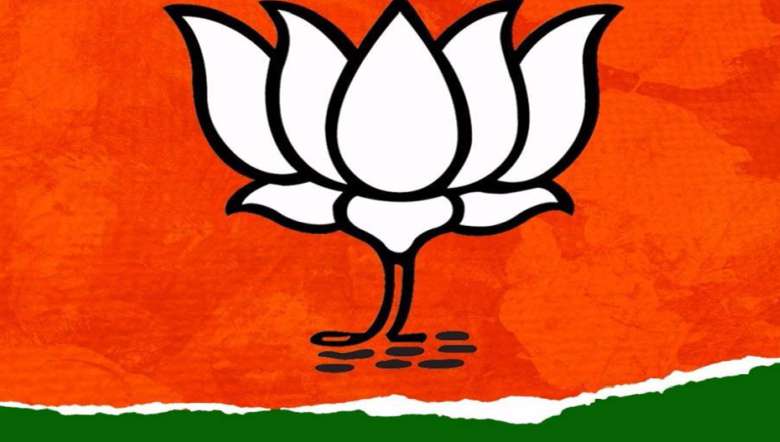 The Flag hoisting ceremony of Bharatiya Janata Party (BJP) candidate of Saitu Assembly constituency Ngamthang Haokip was conducted at his residence at Sanjenthong, Imphal East ahead of the by-elections on November 7.
State BJP president S Tikendra and other state leaders of the party attended the ceremony.
Speaking on the occasion, Tikendra said people lived with fear psychosis due to the bad law and order situation during the 15-year Congress government rule. With the coming of the BJP-led government, the law and order has been getting better, he said.
Ngamthang said people want work and development cannot be brought with mere words but with action. He promised to bring various developments for the assembly constituency and address all grievances of the people in Saitu if he wins in the coming by-elections.
The BJP candidate said a political meeting will be organised on Tuesday at Charhajar, Kangpokpi and BJP national general secretary Dilip Saikia will also attend the meeting to deliver various development to be brought for the state.
By-elections is scheduled to be held in five assembly constituencies of Manipur, including Saitu. However, the BJP candidate in Shinghat assembly constituency has already won unopposed.
First Published:
Oct. 26, 2020, 9:39 p.m.