Arms Missing Case: Court frames charges against Saikul MLA Yamthong Haokip, others
The accused in the case were slapped with different sections of IPC, UA/P and Arms Act.
---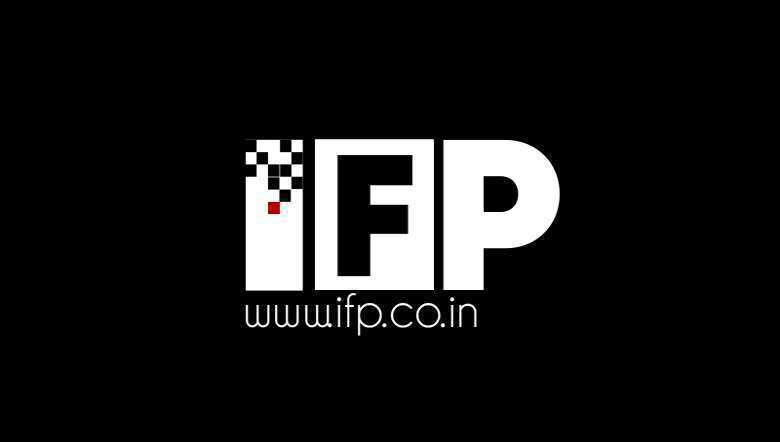 (PHOTO: IFP)
---
Special Judge NIA Manipur, Maibam Manojkumar, Monday framed charges against Saikul MLA Yamthong Haokip, KRA chief David Hangsing and others in connection with arms missing case from 2nd Manipur Rifles Arms kote.
The accused in the case were slapped with different sections of IPC, UA/P and Arms Act. The NIA who is investigating the case submitted the charge sheet against the accused on October 14, but the hearing was reserved.
Others who were mentioned in the charge sheet included Havildar Nellakattil Podiyan, son of Podiyan of Ommulur  Kerala at present staying at 2nd Manipur Rifles, Riflemen Laishram Anilkumar, son of Ibomcha of Sangaiprou Mamang Leikai,  Ngamboi Haokip @ Raju, son of Dongmang Haokip of Loibol Khunou Waroiching, Haobam Brojendro, son of Tombi of Kwakeithel Nganapithong, Paonam Shantikumar, son of Shamu of Kwakeithel Mayai Koibi Ningthoujam Leikai, Laishram Damudor @Thembung, son of Jatra of Kwakeithel Mayaikoibi, Talung Pungphinamei, son of Hingba Pungphinamei of Maram Kavanam Mathurabasimayum Hiranjoy Sharma @ Ngouba, son of Haridas of Tera Sapam Leirak, and Thokchom James @Tonao, son of Sunil kumar of Kwakeithel Mayaikoibi.  
Four of the accused namely MLA Yamthong Haokip, Riflemen Laishram Anilkumar, Talung Pungphinamei and Thokchom James were absent on Monday's hearing.
As such, the Court directed the four accused to appear before it for explanation of the charges without fail on Tuesday. Congress MLA Yamthong Haokip was arrested in August 2019. As per the NIA, he was involved in procuring the missing arms illegally and distributed to 'terrorist groups' to wage war against the state. NIA sleuth also recovered one of the missing 9 mm pistols from Yamthong Haokip's  residence during a raid. Later, he was released on bail under medical grounds.
As many as 56 9 mm pistol and 59 magazines were stolen from the armoury of 2nd Manipur Rifles garrison between 2016 and early 2017. After the incident came to light, the Manipur government handed over the case to NIA. The chief minister termed the incident as a threat to National Security.
Soon after the NIA took into custody Saikul MLA Yamthong Haokip and KRA Chief David Hangsing were arrested. Subsequently, the NIA also implicated veteran politician Ngamthang Haokip in the case. UKLF chairman Lunkhoson Haokip @ Soson @ SS Haokip of Khangbarol village, Tengnoupal district was also proclaimed absconder by the NIA court in the missing arms case.
First Published:
Oct. 26, 2020, 8:58 p.m.